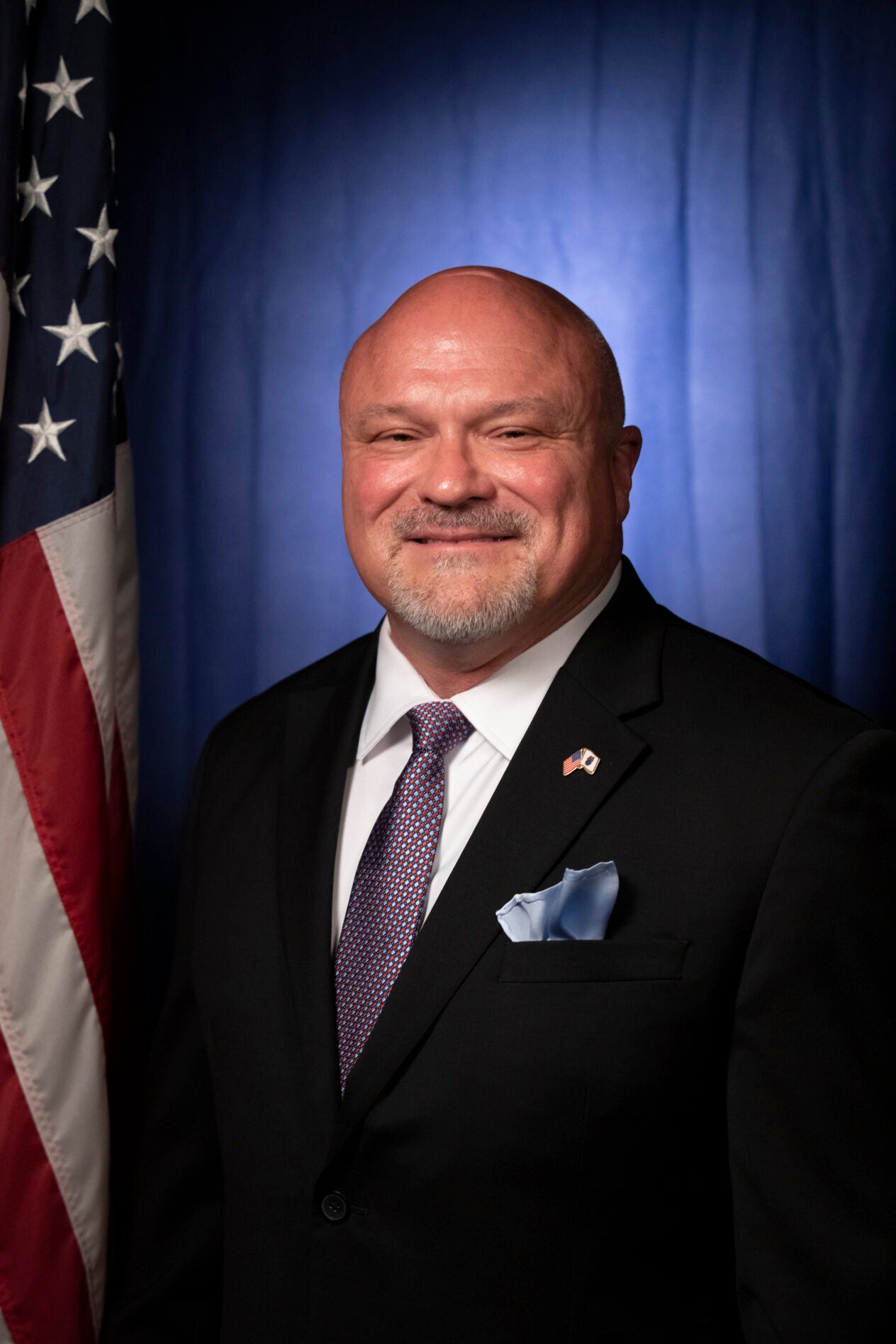 Vice President - Southern Region
Brent Taylor is a third generation Teamster who became a proud member 39 years ago, at age 17, as a dock checker for Yellow Freight in Dallas, Texas. After serving as a union steward for nine years, he became an organizer for Local 745 in 1997 before becoming assistant business representative and president.
In 2004, Taylor was elected to lead Local 745 as Secretary-Treasurer, a position he has held for the last 16 years. He is also an elected trustee for both the Southern States and Southern Region Retirement Funds and Secretary-Treasurer for Joint Council 80.
Taylor has served as co-chairman on numerous committees within the Teamsters Union, including Southern Region Freight; National Master Freight; Southern National Automobile Transporters; and Texas Conference Joint Transfer Cartage. He also holds a chair on the Dallas AFL-CIO Central Labor Council and the National Movie Policy Committee for the IBT. He has received numerous awards and recognition from local and state leaders.
Taylor has served as an elected delegate to the 2006, 2011 and 2016 International Conventions. In 2001, he served as sergeant-at-arms; and, in 2006, he served on the IBT Resolutions Committee and the IBT Constitution Committee.
On March 22, 2022, Taylor was sworn in as Southern Region Vice President of the International Brotherhood of Teamsters.
With his wide range of leadership roles, Taylor has achieved high levels of experience and knowledge, which he will use to strengthen the International and reaffirm its commitment to fighting for Teamsters nationwide.