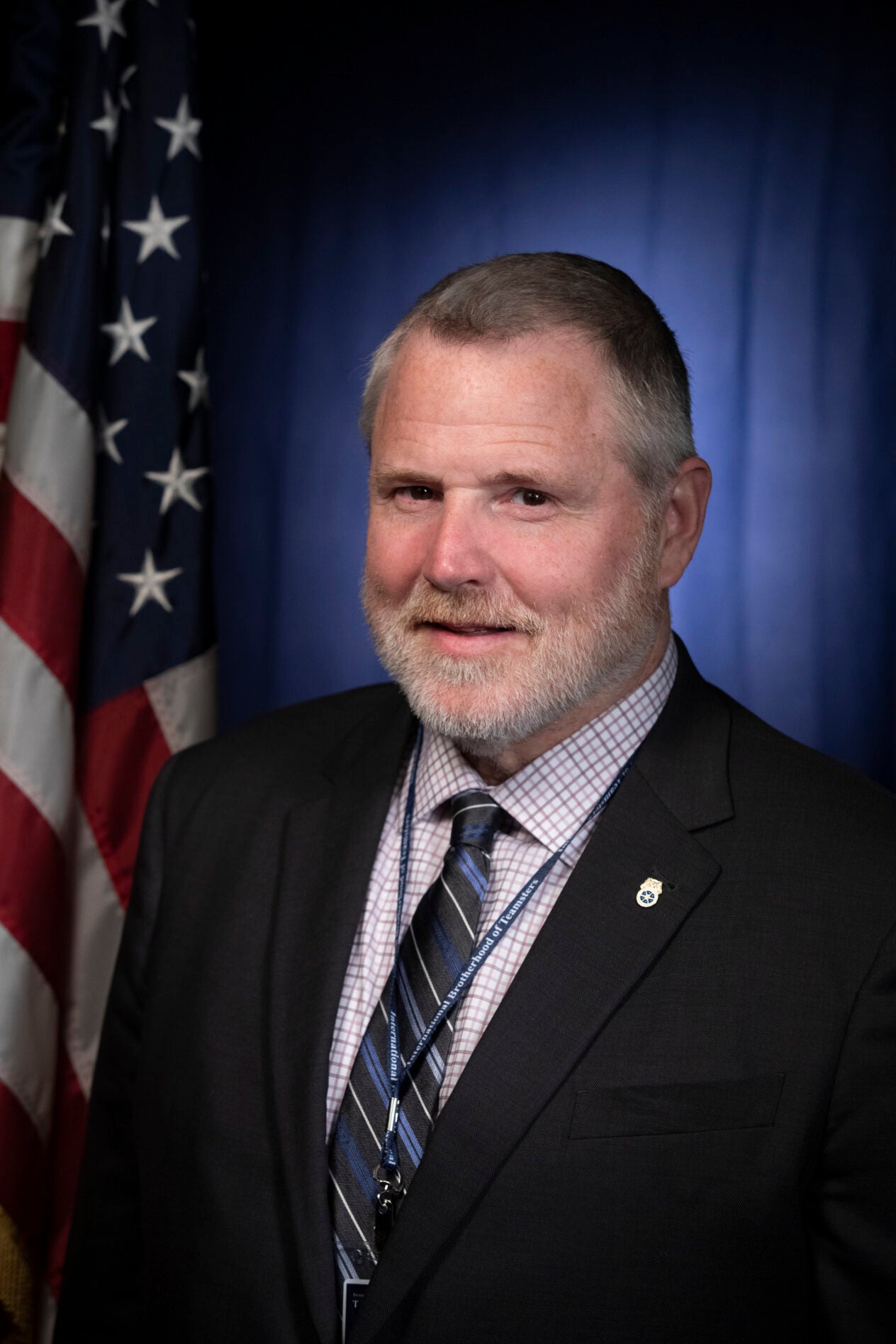 International Trustee
Daniel J. Kane, Jr. – a member since 1984 and a fourth generation Teamster – is the President of Local 202 in New York City. As principal officer of Local 202, he represents 4,300 members across many industries and crafts, including food distribution workers who service the tristate area.
Kane started his career as a worker on the loading docks of the Hunt's Point Market – the largest produce distribution center in the world. He experienced firsthand the hard work that teamsters undertake on a daily basis. In 1991, Kane became Secretary-Treasurer of Local 202 until being elected President of the local in 1999.
During his time in leadership, Kane has fought to protect Local 202 members' benefits, wages and working conditions. In 2021, he led a successful strike at Hunts Point Market to win fair wages for essential grocery workers.
On March 22, 2022, Kane was sworn in as Trustee of the International Brotherhood of Teamsters. He believes that engaged membership is the strength of the union and has dedicated his life to organized labor.
In addition to his leadership roles at Local 202, Kane served as the Teamsters Eastern Region Warehouse Director. He is also a trustee on various Health and Welfare and Pension Trusts.
Kane holds a Bachelor of Science degree in Labor Relations from Empire State College/Harry Van Arsdale Jr. Center for Labor Relations. He has two children, Alexandra and Morgan.