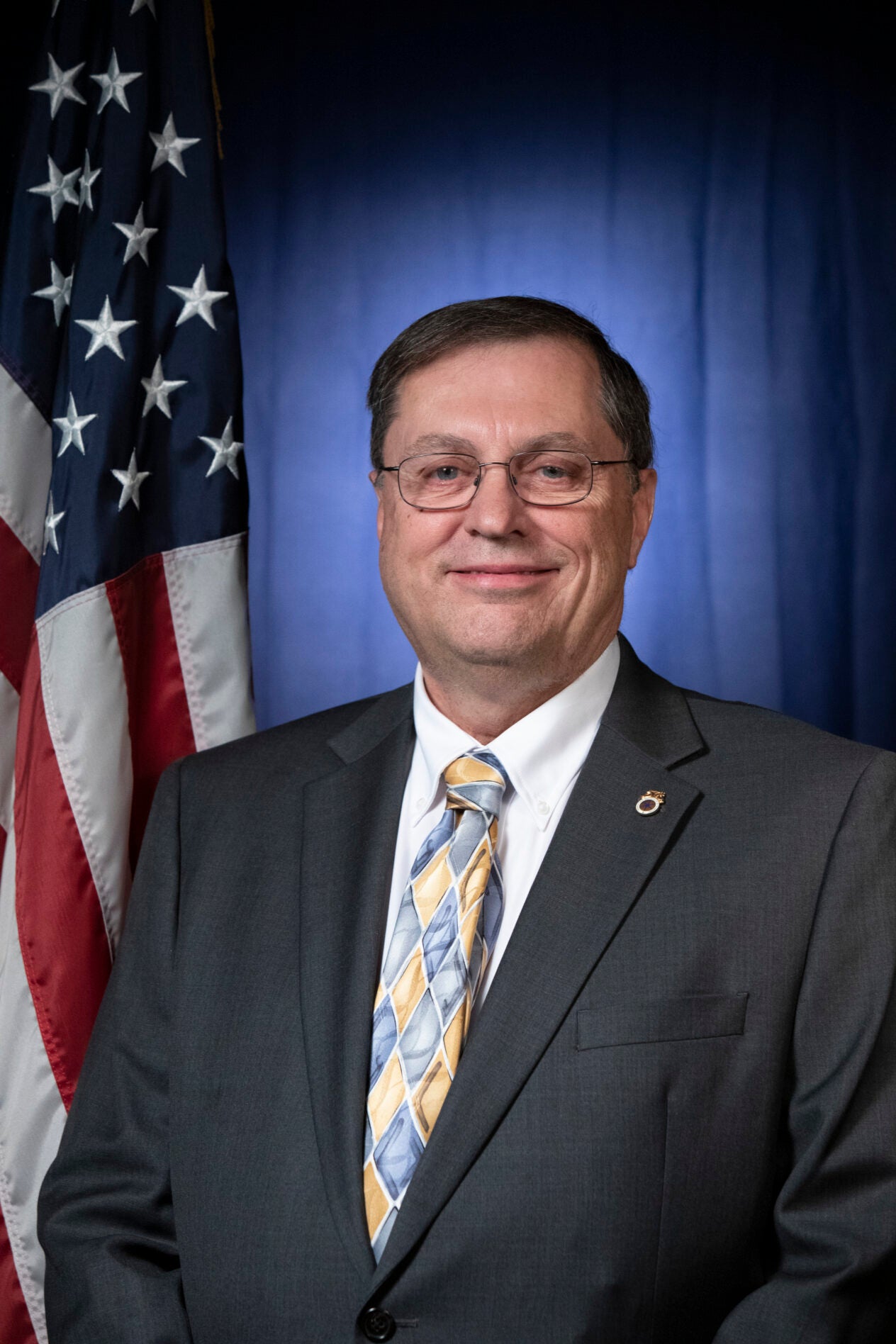 General Secretary-Treasurer
Fred Zuckerman began his Teamster career in 1979 helping to organize workers at Chemical Express at Local 988 in Houston, Texas. He later moved to Kentucky to work as a carhauler at E&L Transport, becoming a shop steward at Local 89 in Louisville.
In 1993, Zuckerman became a business agent and was later elected President of Local 89 in 1999—a position he was re-elected to seven times. Under Zuckerman's leadership, Local 89 grew to more than 16,000 members—representing the largest number of UPS Teamsters in the world.
In 2005, Zuckerman became President of Teamsters Joint Council 94—representing Teamsters in Kentucky, Indiana and West Virginia. During his time leading Local 89 and Joint Council 94, he championed policies that increased the benefits, wages and job security of thousands of hard-working Teamsters.
As General Secretary-Treasurer, Zuckerman brings a more militant, member-focused brand of leadership to the Teamsters Union. He and General President Sean O'Brien will also serve as lead negotiators in next year's contract negotiations at UPS.