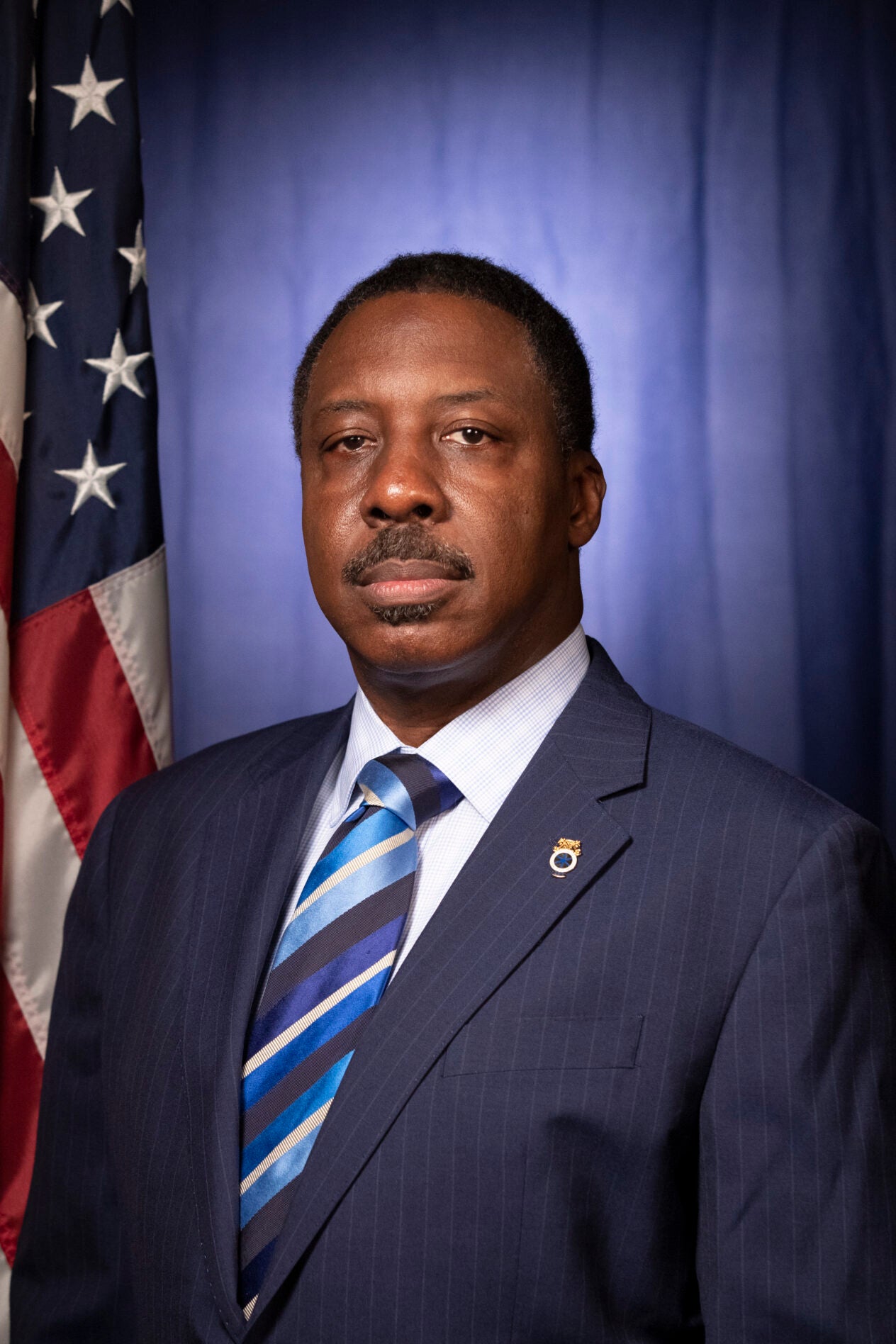 Vice President At-Large
Gregory Floyd has been a Teamster for over 20 years. He started his career as a hospital police officer, at the age of 27—the youngest hospital police captain in NYC's Health and Hospital Corporations (HHC) history—before transitioning into union leadership. Floyd was first elected to union leadership in 2003, as Trustee of Local 237 and was elected Secretary-Treasurer and chief negotiator the following year.
In 2007, Floyd was elected to serve as President of Local 237. As principal officer of the largest local in the International Brotherhood of Teamsters, he represents a diverse group of public employees in New York City and Long Island.
In 2015, he was appointed International Trustee and, in 2016, he was elected Vice President-at Large of the International Brotherhood of Teamsters.
On March 22, 2022, Floyd was sworn in to serve another term Vice President At-Large of the International Brotherhood of Teamsters and appointed Assistant Director of the Teamsters Public Services Division.
Floyd also serves on the board of the National Jazz Museum in Harlem and the board of trustees of the Council for Unity.