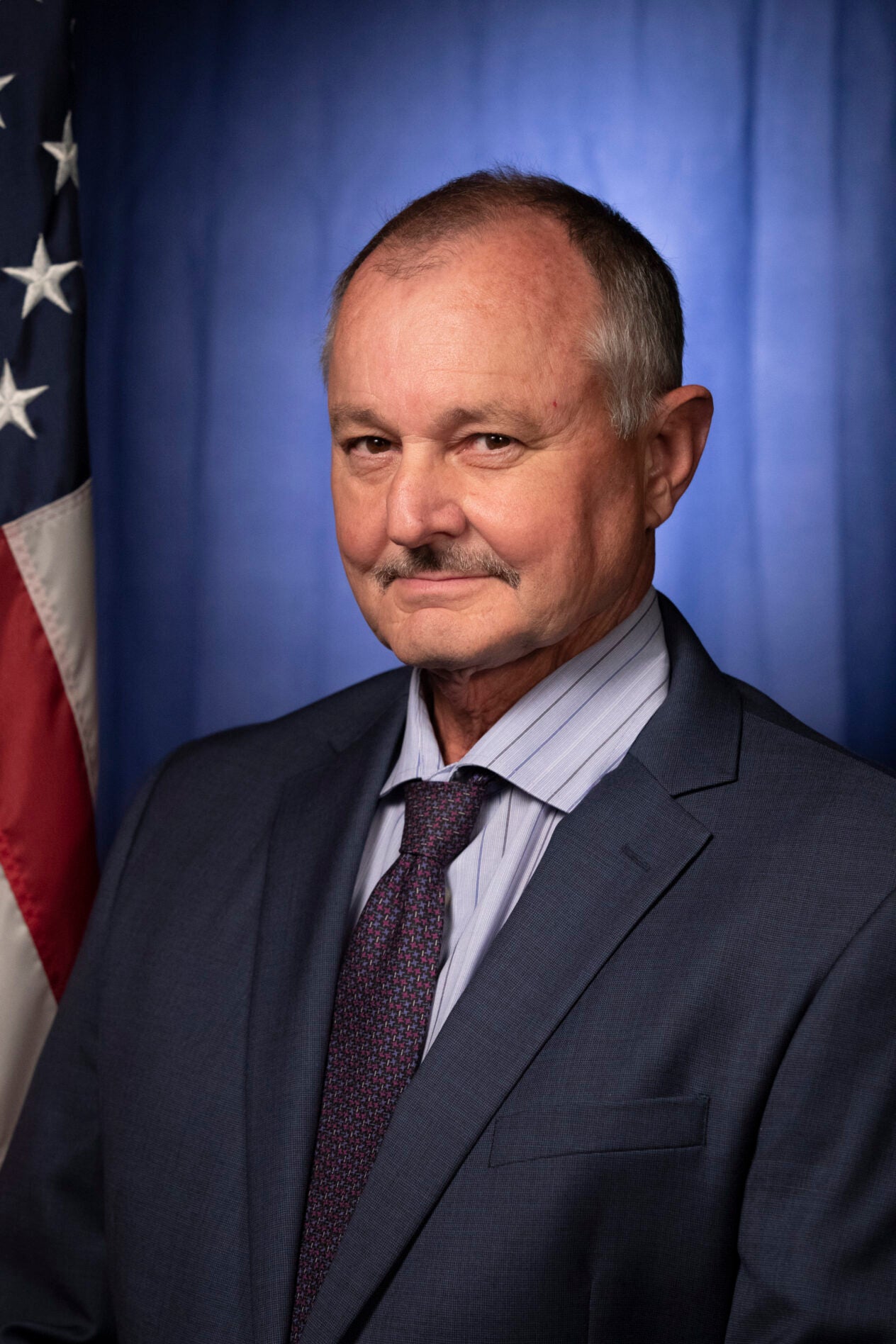 Vice President At-Large
John Palmer became a Teamster in 1987, when he started working as a driver for ABF after serving in the U.S. Army as a medic. He became an active member of Local 657 in San Antonio, Texas, before becoming a full-time organizer for the union.
A lifelong passion for organizing workers, Palmer has devoted his career to increasing and strengthening Teamster membership. As an International Organizer, he organized thousands of new members, including thousands of airline mechanics, public employees and school bus workers.
Palmer's priorities for transforming IBT Leadership, based on 16 years leading numerous organizing victories, are to organize the membership during contract fights and to fight back against anti-worker attacks from the outside. He is also committed to organizing the unorganized and building worker unity to take on employers.
On March 22, 2022, Palmer was sworn in as IBT Vice President At-Large and appointed Deputy Director of Organizing. Prior to becoming International Vice President At-Large, he served as International Vice President for the Southern Region.
As Vice President At-Large and Deputy Director of Organizing, Palmer is focused on bringing new approaches to building union density and organizing the nonunion competition.