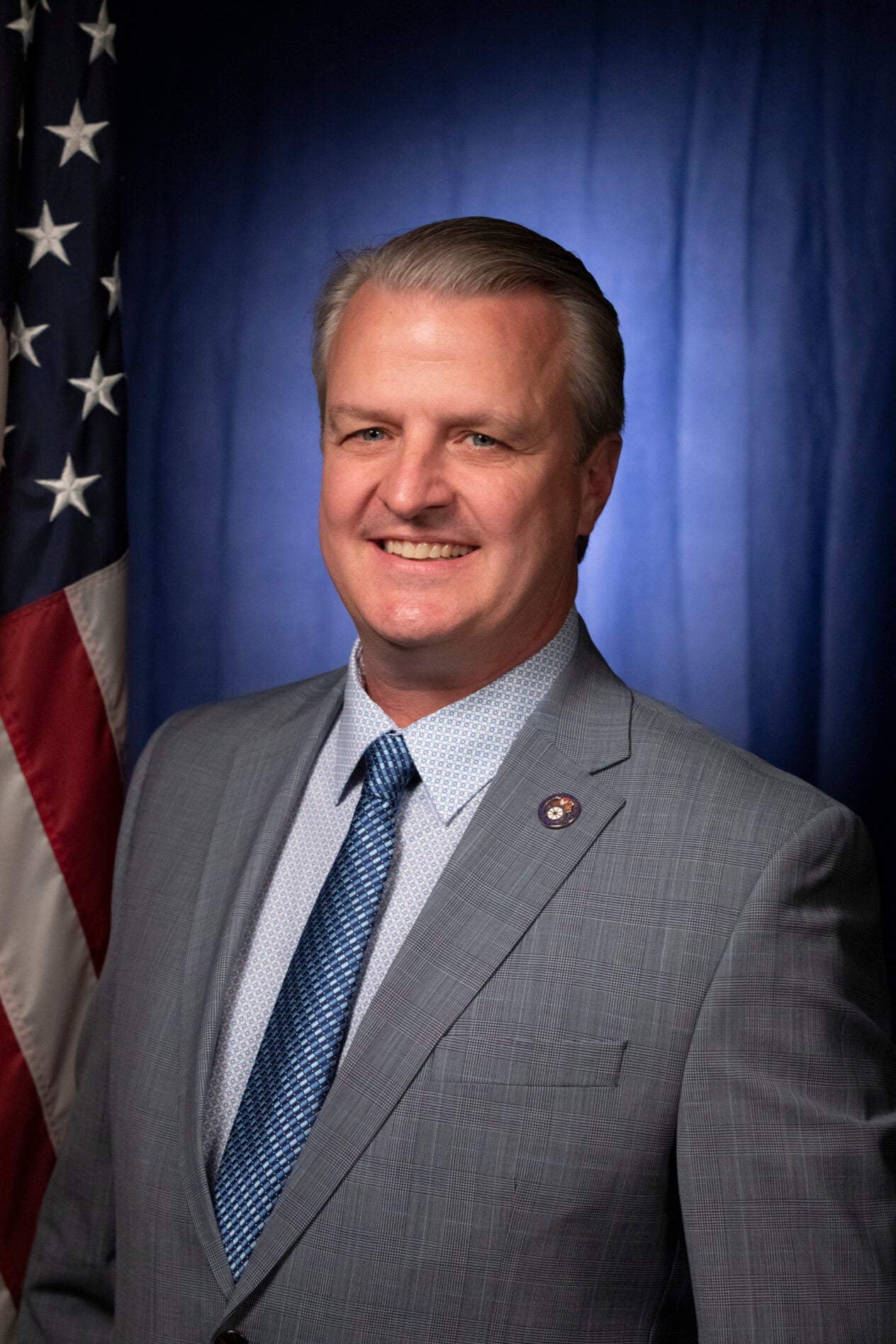 Vice President - Western Region
Mark Davison is a third-generation trade unionist. He joined Local 162 in 1994 loading trucks at UPS and served as a steward. Upon graduation from Portland State University in 2000, he was hired by Teamsters Joint Council 37 as a representative. During this time, Davison also served as editor of the Oregon Teamster.
Davison was elected as a Local 162 Business Agent in 2003 and President in 2009. He currently oversees the daily representation of over 2,600 UPS members in Local 162's Portland area jurisdiction and is the Union Chair for dealing with UPS on behalf of over 5,000 Teamsters in Joint Council 37. He has negotiated and enforced strong contracts in every Local 162 represented industry.
He also serves as an International Western Region Package Division Representative. He is a Trustee and Union Chair for the Oregon Teamster Employers Trust, Chair of the UPS Retirees Subsidy Fund, and Trustee on the Teamsters Western Region & Local 177 (New Jersey) Health Care Plan, all of which cover health care benefits for tens of thousands of active and retired Teamsters working at UPS and over 200 other employers.
On March 22, 2022, Davison was sworn in as Western Region Vice President of the International Brotherhood of Teamsters and appointed Western Region Package Director.
Davison firmly believes that expanding our union's commitment to member education, organizing core industries and negotiating strong contracts are key to the success of the Teamsters Union. As Western Region Vice President, he has vowed to provide members with a new type of leadership that represents different views, perspectives and approaches in order to tackle the union's challenges.