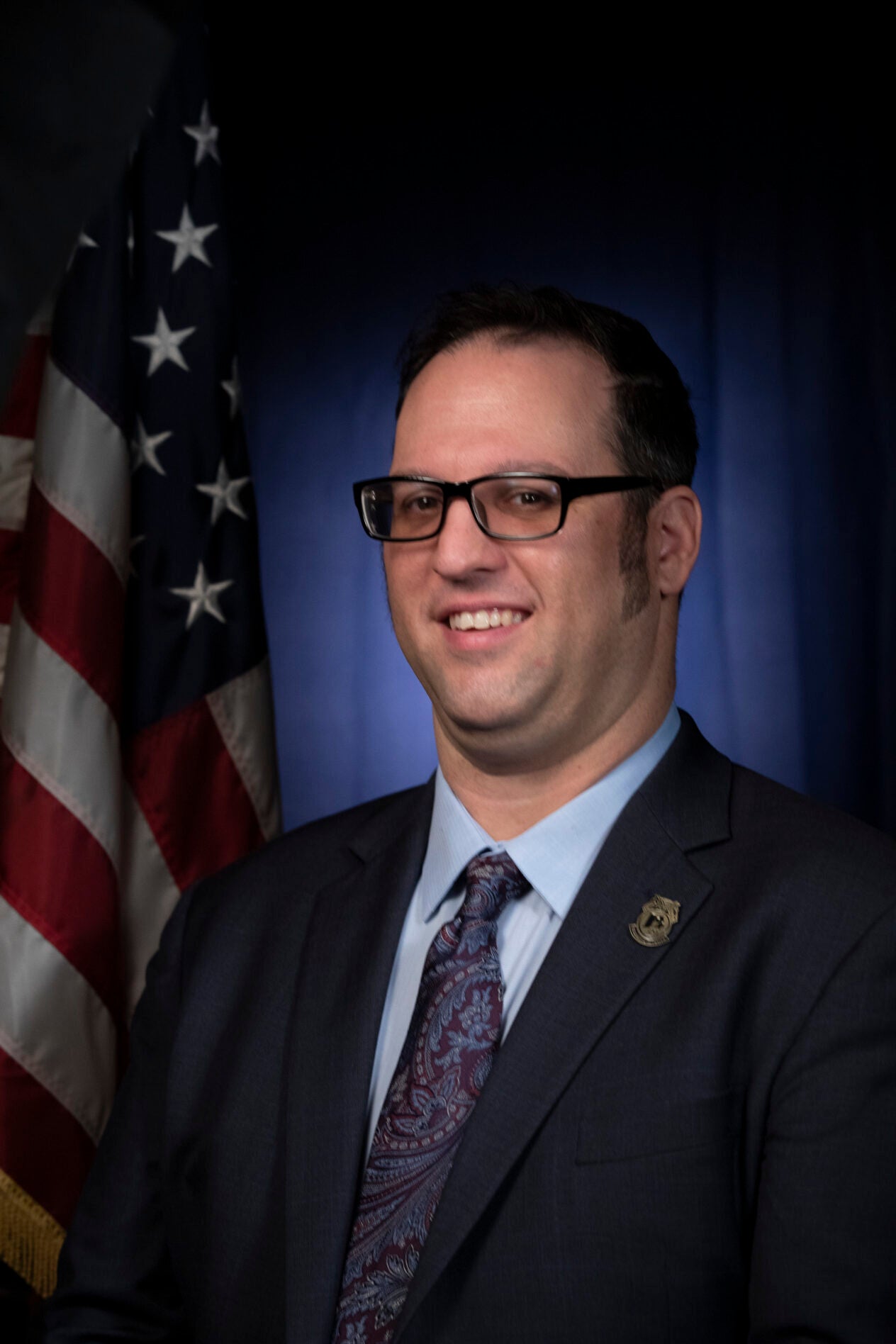 Vice President - Eastern Region
Matt Taibi leads Local 251 in Providence, R.I., where he represents more than 6,000 Teamsters in trucking, healthcare, beverage, school bus, solid waste and recycling, and other industries.
Since being elected as Secretary-Treasurer of Local 251, Taibi has increased financial transparency and accountability. Using grassroots campaigns, he has successfully negotiated strong contracts and organized more than 600 new members into Local 251. Taibi also has a proven record of fighting against concessions and winning major gains in contract negotiations—strong agreements with pay increases, workplace improvements, healthcare gains and pension benefits. He attributes much of this success to his emphasis on member driven contract negotiations and shifting resources to member education and training.
On March 22, 2022, Taibi was sworn in as Eastern Region Vice President of the International Brotherhood of Teamsters and appointed Director of the Teamsters Passenger Transportation Division. In these roles, he is focused on uniting members to take on corporate greed. His top three priorities are organizing, membership involvement and financial responsibility.