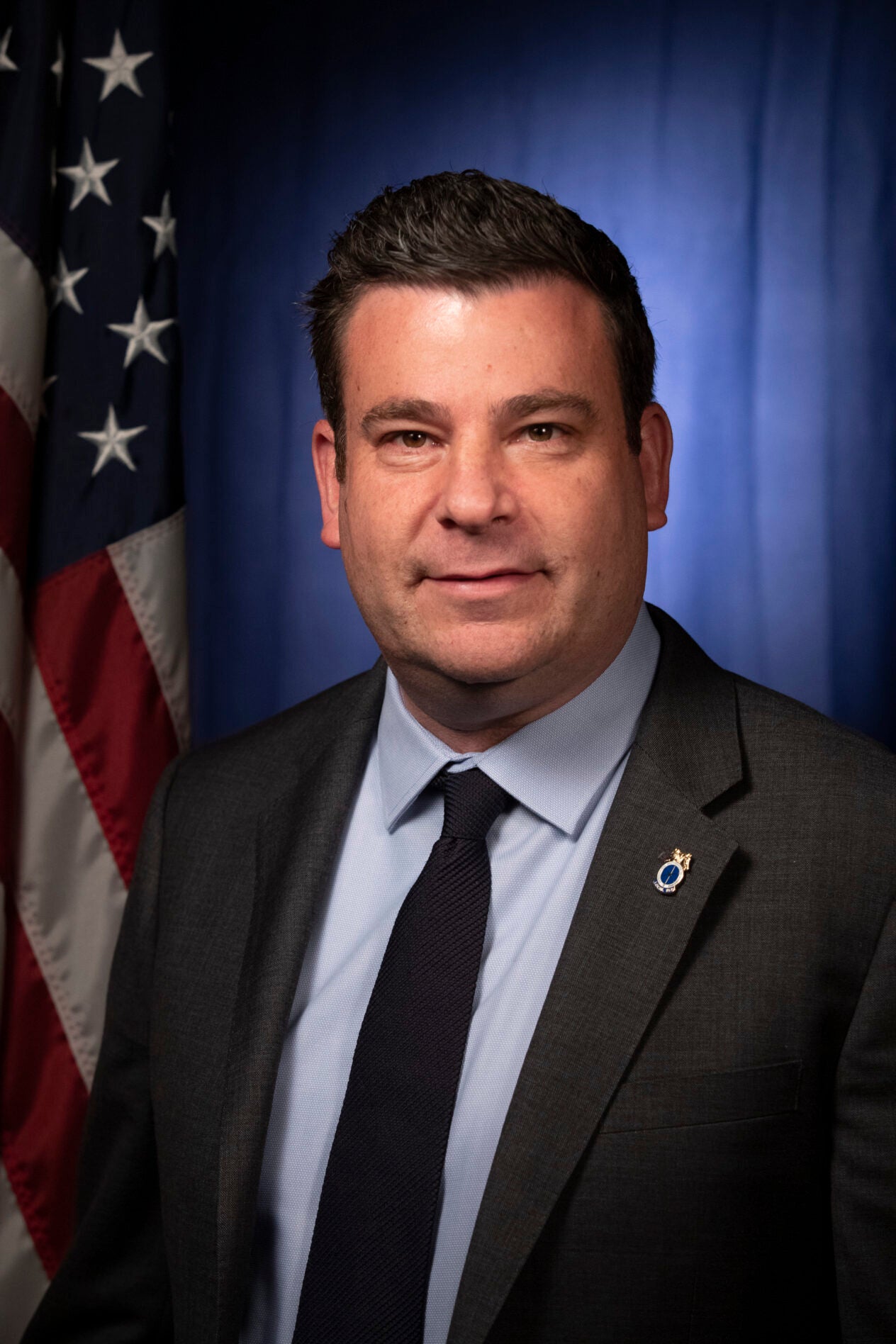 Vice President - Western Region
Raised in a union family with a grandfather who was a proud rank and file Teamster, Peter Finn's Teamster career started as a Local 856 member and shop steward more than 20 years ago in San Francisco. He later served as a business agent and Vice President of the Local and, in 2013, became the Principal Officer and Secretary-Treasurer.
Under his leadership, Local 856's membership has more than doubled in size to over 17,000 members strong, representing workers in a wide range of industries, including airline, public sector, health care, hospitality, freight, package and food processing. He believes the strength of our union is an active and engaged membership, and our ability to fight effectively at the bargaining table and provide aggressive representation is bolstered by a strong communications and political program, as well as a commitment to building power through organizing.
In addition to heading Local 856, Finn is a Trustee on the Teamsters Local 856 Health and Welfare Trust Fund.
On March 22, 2022, Finn was sworn in as Western Region Vice President of the International Brotherhood of Teamsters and appointed Director of the Teamsters Food Processing Division.