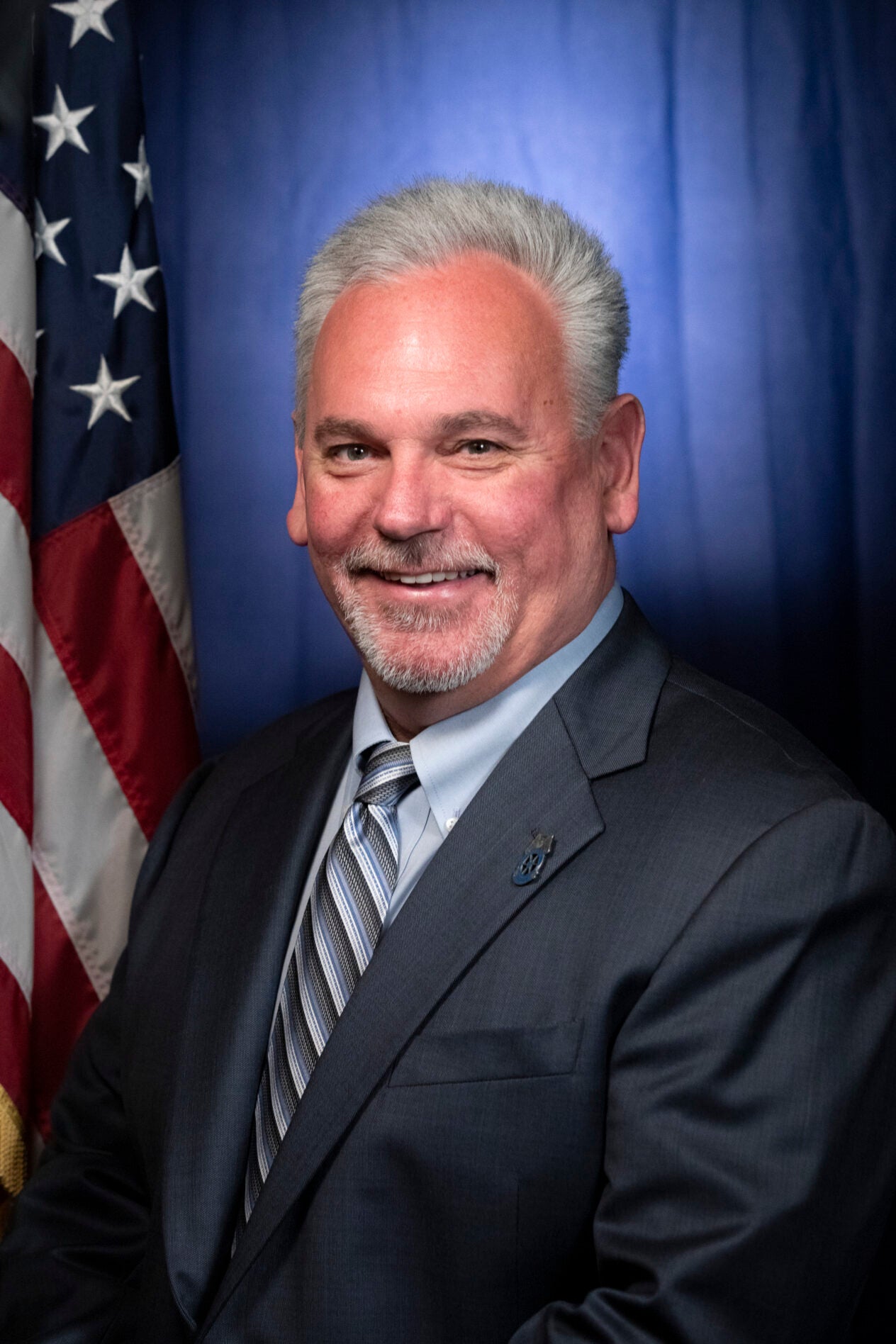 Vice President - Western Region
Rick Hicks has been a Teamster for over 38 years, starting as a UPS part-timer in 1981. He serves as the Secretary-Treasurer/ Principal Officer of Teamsters Local 174 and President of Joint Council 28. Local 174 represents approximately 8,200 members in diverse industries, primarily in King County, Washington.
Hicks has protected Teamster retirement and benefits in his roles as Trustee for the Western Conference of Teamsters Pension Trust, Union Chairman for the Washington Teamsters Welfare Trust, Trustee for the Pacific Coast Benefits Trust, Trustee to the Teamsters Western Region & Local 177 Health Care Plan (previous trustee) and a Trustee for the Western Conference of Teamsters Legal Services Trust Fund.
On March 22, 2022, Hicks was sworn in as Western Region Vice President of the International Brotherhood of Teamsters. With a proven record of speaking truth to power, he is committed to restoring members' trust in the International.