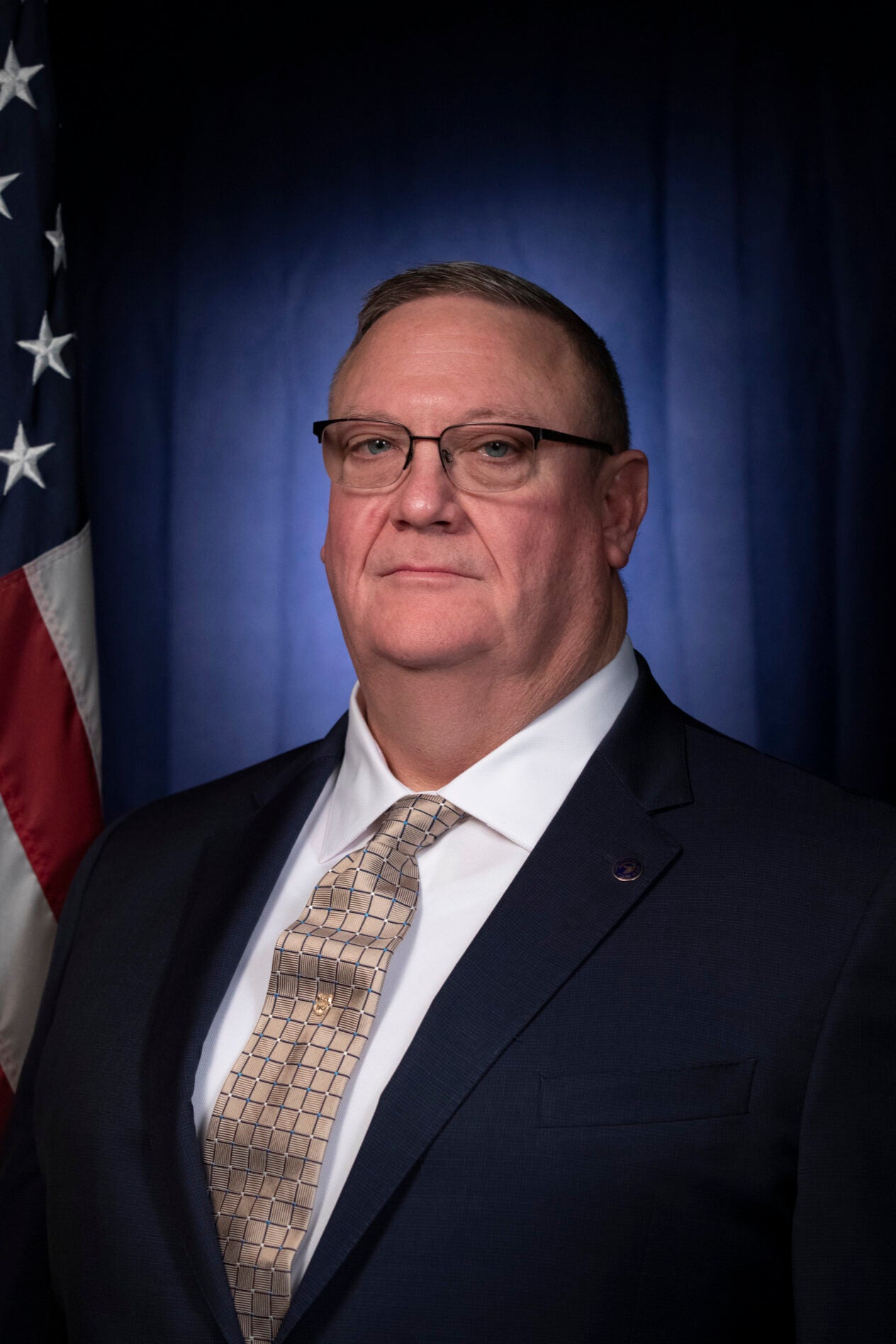 Vice President - Eastern Region
Rocco Calo joined the Teamsters in June of 1987 when he started working as a Helicopter Electrician at Sikorsky Aircraft. The following year, he became a steward for Local 1150 in Stratford, Conn., and worked his way up the ranks.
Calo holds a wide range of leadership positions. He is an elected Trustee for Teamsters Joint Council 10 New England, a Trustee for the Teamsters Joint Council Annuity Fund and Co-Chairman of Teamsters 1150 Prescription Drug Fund. He also serves on the Workers' Compensation Advisory Board for the State of Connecticut, a position he has held since 2004.
During his time in leadership, Calo has focused on expanding educational opportunities for members, including maintaining and increasing the Teamsters Local 1150 Scholarship Fund, negotiating and maintaining a School-to-Career Program and implementing education programs at the union hall in partnership with the University of Connecticut.
On March 22, 2022, Calo was sworn in as Eastern Region Vice President of the International Brotherhood of Teamsters and appointed Director of the Teamsters Industrial Trades Division.
Calo currently resides in Connecticut with his wife Yvonne. He has two children, a daughter working and studying in Massachusetts and a son who is studying at the University of Colorado Boulder.