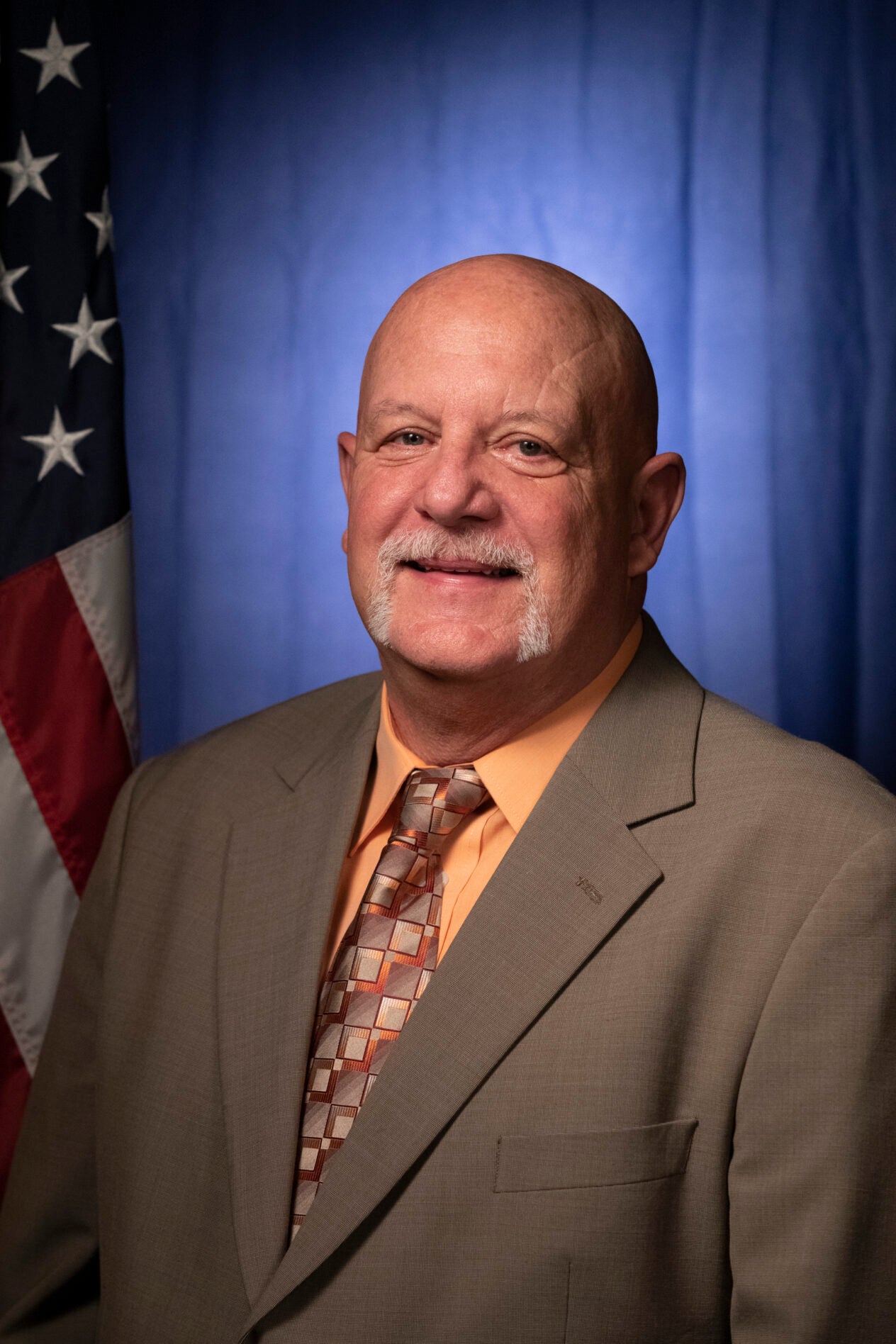 Vice President At-Large
Tony Jones joined the Teamsters in 1985 as a local cartage driver for Roadway Express in Columbus, Ohio, where he also served as a steward for Local 413. For more than 30 years, he has served the union in countless roles, including principal officer of Local 413 and IBT Vice President for the Central Region.
A national leader in freight, Jones is an aggressive advocate for defending Teamster standards and organizing the industry's nonunion competition. As a leading voice during UPS negotiations in 2018, he mobilized 73 percent of Local 413's membership to vote against contract givebacks.
In addition to serving as principal officer at Local 413, Jones is also the Director of Joint Council 41, which oversees 22 locals throughout Ohio. He also served on the JAC Local Cartage Committee, the OJSC Committee and as a member of the 2008-2013 National Master Freight Local Cartage Negotiating Committee.
Jones is a 2012 recipient of the George Meany Award and has led numerous charitable efforts in central Ohio, including the Children's Wish Foundation, Mid-Ohio Food Bank, Special Olympics, MDA and the National Children's Cancer Society.
On March 22, 2022, he was sworn in as Vice President At-Large of the International Brotherhood of Teamsters. Prior to becoming Vice President At-Large, Jones served as International Vice President for the Central Region.