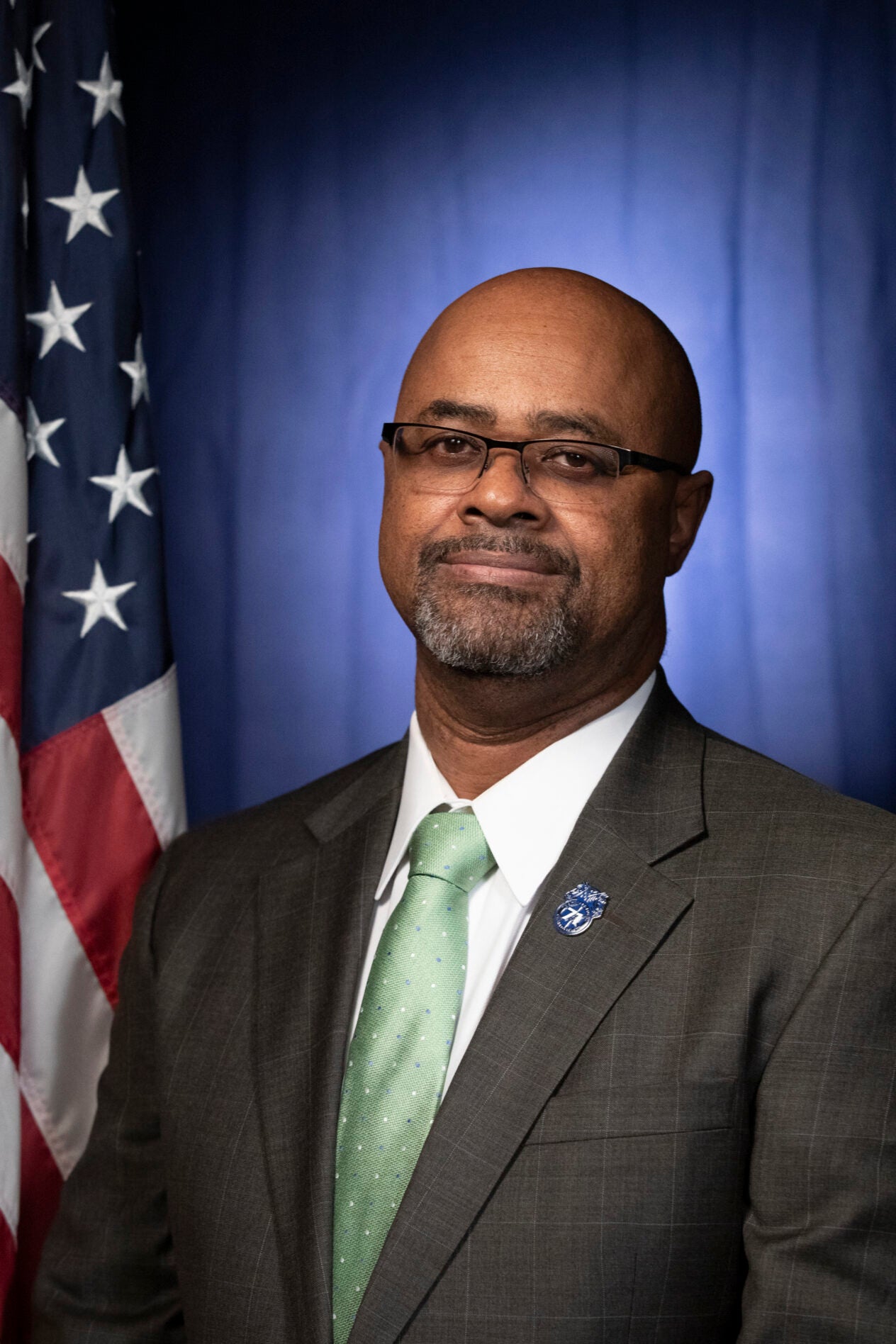 International Trustee
Willie Ford has been a member of the Teamsters since he started work at UPS in 1987 as a package and feeder driver. Ford was a longtime steward before becoming an officer in 1998, when he was elected Trustee for Local 71 in Charlotte, N.C. He went on to serve as President and Principal Officer of Local 71, representing roughly 2,500 members who work at UPS, Freight, UPS Freight, the American Red Cross and in the movie industry. As principal officer of Local 71, Ford successfully rebuilt union power in his Right-to-Work state.
Ford rose to prominence during the national UPS contact campaign, mobilizing Teamsters in opposition to contract givebacks. An advocate for member education and involvement, Ford became an outspoken leader against contract concessions at UPS and was a leader in the fight against contract givebacks.
On March 22, 2022, Ford was sworn in as Trustee of the International Brotherhood of Teamsters. In this role, he looks forward to bringing a new direction to our International Union. Ford's top priorities as International Trustee are to end contract givebacks and mobilize members to win contract improvements; invest in organizing in core industries and new industries; and empower the ranks and file members to become engaged in the union.