Teamsters: 'Significant Progress' at Carhaul Contract Negotiations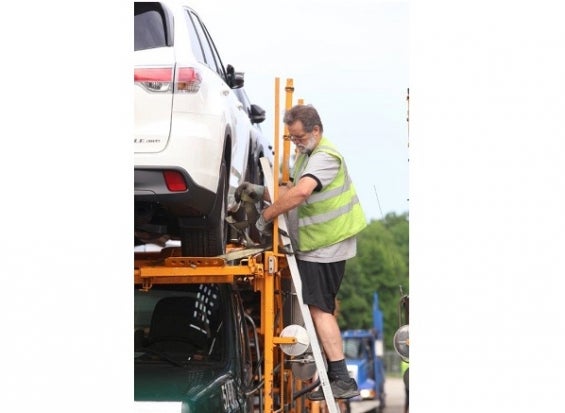 The Teamsters National Automobile Transporters Industry Negotiating Committee (TNATINC) made significant progress with the carhaul employer representatives after two days of contract negotiations that wrapped up today.
"We made significant progress and we plan to meet again in the very near future," said Kevin Moore, Director of the Teamsters Carhaul Division. "We hope to reach a recommended agreement very soon that addresses the needs of our members."
In the meantime, the union asks that all carhaul members continue to work as usual and look for updates, here.
« Previous
Next »