OSHA Injury Report Doesn't Give Whole Story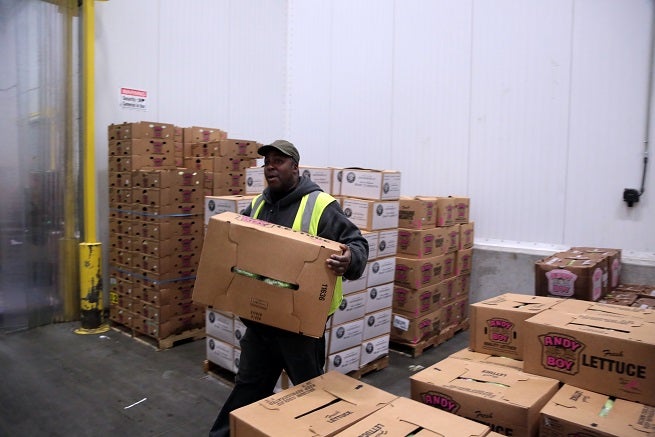 What's the state of the workplace in this country? Dangerous, according to a report released this month.
The Department of Labor's Occupational Safety and Health Administration (OSHA) revealed that in the first year of a new reporting requirement, employers reported more than 10,000 severe work-related injuries. These mishaps on the jobs resulted in 2,644 amputations and 7,636 hospitalizations. Among the top industries reporting severe injuries were in the food processing, warehousing and storage and general freight trucking sectors.
But since companies have only been required to report such injuries within 24 hours as of last year, there is reason to believe the number does not detail the full existent of the problem, the report states.
"OSHA believes that many severe injuries — perhaps 50% or more — are not being reported. We base this conclusion on several factors, including injury claim numbers provided to us by state workers' compensation programs.
"Because the majority of first year reports were filed by large employers, we believe that many small and mid-sized employers are unaware of the new requirements."
Before 2015, the agency required prompt reports, within eight hours, only if a worker died. The point of OSHA's new rule is to push employers to clean up their acts on their own. But its report on the rule's first-year impact reveals an epidemic of severe on-the-job injuries.
There have been horrifying cases, such as one manufacturer who tried to conceal an entire production line to prevent OSHA from inspecting it. A staffing agency, which provided temp workers for the line, blew the whistle when one temp lost a finger.
"Too often, we would investigate a fatal injury only to find a history of serious injuries at the same workplace," the report says. "Each of those injuries was a wake-up call for safety that went unheeded."
OSHA's document explains it now responds to such severe injuries in two ways. One is with a standard inspection, write-up, citations and fines, especially for violators. But "in most cases, OSHA would not have learned about the hazards had it not been for the severe injury report" that its new rule requires, OSHA admits.
The other is a rapid response inspection, where OSHA cites the employer but then works with it on how to end its violations, clean up its act and ensure its other workers will be safe.
Press Associates, Inc. contributed to this report.
« Previous
Next »