Uncategorized
Women in Unions, By the Numbers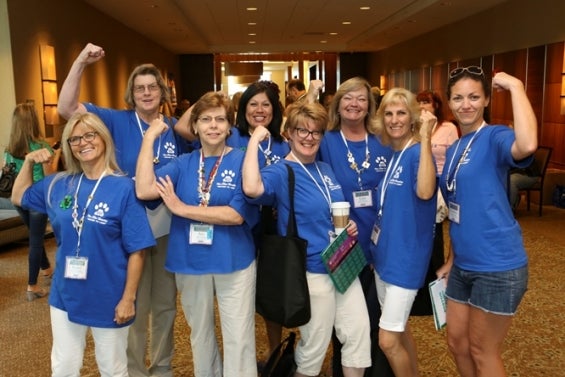 Women make up about 45 percent of all union members and are projected to be the majority by 2025.

Women represented by labor unions—working full time, ages 16 and older—earn an average of 30.9 percent more per week than nonunion women.

Approximately 74 percent of women union members have a pension plan, compared with only 42 percent of their nonunion counterparts.

Women in unions are 21 percent more likely to have paid sick leave.
**Source: AFL-CIO, CEPR, IWPR, EPI.
« Previous
Next »