Uncategorized
Soda Tax is not a Solution for Philadelphia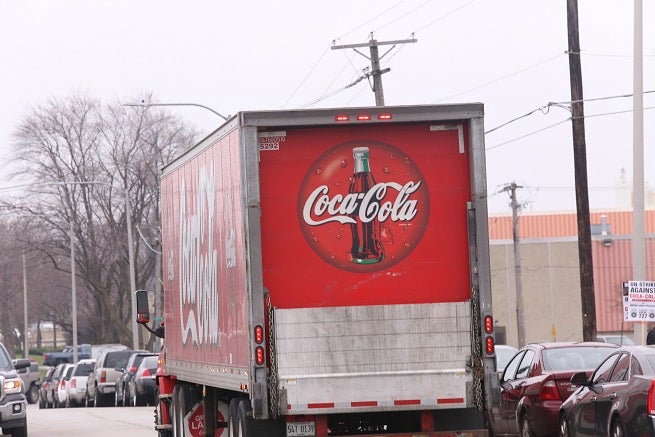 Philadelphia's mayor has a laudable goal – spend an additional $400 million a year on education, jobs and development to boost the City of Brotherly Love. But the way he's going about it is all wrong.
Mayor Jim Kenney is set to propose a tax on soda and other sugary beverages later this week, a regressive surcharge that would disproportionately hit those families who can afford it the least. It is expected to add 36 cents to the price tag of every 12-ounce can of non-diet soda.
Beyond that, the new tariff will also penalize businesses and could cost the city good-paying union jobs, said Dan Grace, Secretary-Treasurer of Local 830.
"The passage of this proposal will result in the swift departures of the Pepsi and Coca-Cola operations in the city, the loss of many family-sustaining jobs, and a consumer revolt," he said. "Much like the prior administration's much-ballyhooed tax on cigarettes — which Philadelphia consumers evaded by simply crossing the city borders to buy their tobacco products elsewhere — the same thing will happen with sugary drinks."
This is not the first time such a tax has been proposed in Philadelphia. Former Mayor Michael Nutter proposed such a fee in 2010 and 2011, but it failed both times. That tax plan, however, was a third smaller than the one rolled out by Kenney!
Grace said Teamsters are ready to push back on the proposal if necessary. "As we have twice in the past, Teamsters Local 830 will once again exhaust every resource available to us to defeat the new administration's proposed soda tax," he said. "We will again be joined in this fight by a broad coalition, including the beverage industry, small business owners, consumers, consumer advocates, the faith-based community and elected officials alike."
« Previous
Next »