Uncategorized
D.C. Circuit: NLRB Can Award Unions Bargaining Expenses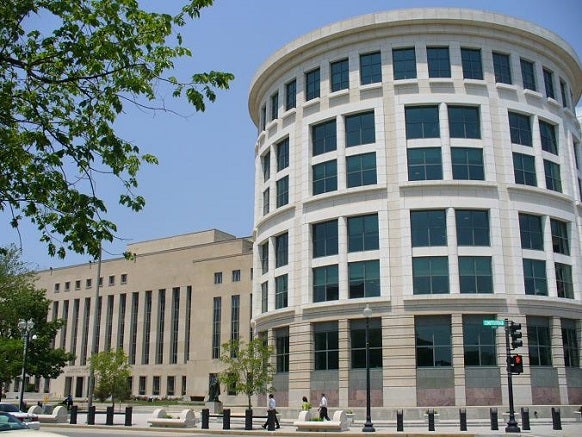 Employers who engage in unfair labor practices can be forced to pay a union's bargaining expenses, a federal appeals court ruled Friday, a move that could helped organized labor by tamping down on the practice going forward.
In a unanimous ruling by the D.C. Circuit, the court ruled the National Labor Relations Board (NLRB) can order the reimbursement of bargaining expenses like it did when it determined two Illinois nursing homes under the same ownership must do so.
"An award of bargaining expenses remedies an unfair labor practice by ensuring that, upon resolution of the unfair labor practice charge, the injured party can return to negotiations on the same footing it occupied before the violation of the [Labor Relations] Act occurred," Judge Karen LeCraft wrote as part of the decision.
The NLRB in 2011 sided with unionized nursing home workers represented by SEIU at the Illinois nursing homes after determining their owner "blatantly circumvented the bargaining process and disregarded their statutory bargaining obligation by unilaterally implementing numerous changes in the employees' terms and conditions of employment and engaging in direct dealings with employees."
Among the proposals made by the employer were a ban on union leafletting within 5,000 feet of a facility, as well as calling on employees to resolve grievances with management directly without the union's involvement. As a result, the NLRB called for the company to reimburse the union.
Employers often go to extreme measures to halt the power of unions. So the court ruling is a victory for everyday Americans who are merely trying to ensure their legal right of union representation is not abridged.
Companies should think twice before messing with Union Power!
« Previous
Next »