Workers at XPO Logistics in Connecticut Seek Teamster Representation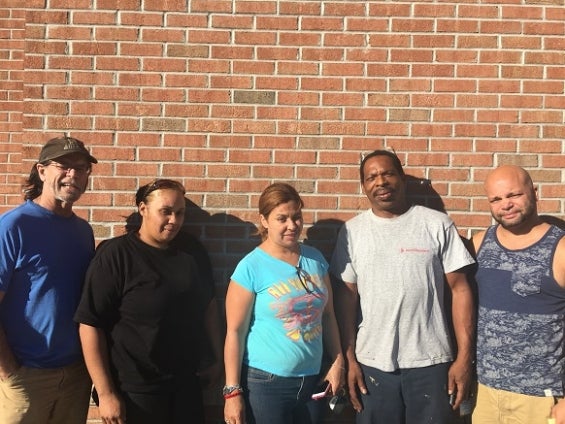 (WASHINGTON) – On behalf of warehouse workers at XPO Logistics in North Haven, Conn., Teamsters Local 443 filed for Teamster representation today, one day after XPO freight workers in Illinois took similar action, as workers nationwide band together to fight for fair treatment at the multinational corporation.
The 125 workers plan to become the first Teamster-represented warehouse workers at the company. Freight workers at the former Con-way Freight in Miami, Laredo, Texas and Vernon, Calif. have already formed their union with the Teamsters, and freight workers in Aurora, Ill. filed for their election on Sept. 14.
"The workers at XPO Logistics in Connecticut play a key role in the company's success, yet they are treated poorly and receive low wages," said Steve Vairma, Director of the Teamsters Warehouse Division. "The company needs to recognize the excellent job these workers do day-in and day-out, which is why the workers are taking a stand."
"The workers came to the Teamsters because they are aware of what is happening nationally: XPO workers are fed up with the mistreatment and lack of respect from management," said Daniel Flanagan, Secretary-Treasurer of Local 443 in New Haven, Conn. "For far too long, the workers have not been treated fairly."
Port, freight and warehouse workers at XPO are coming together across the country in their fight for a more secure future. The North Haven workers are seeking fair wages, affordable and better health care, retirement security, improved working conditions and respect and dignity on the job.
Founded in 1903, the International Brotherhood of Teamsters represents 1.4 million hardworking men and women throughout the United States, Canada and Puerto Rico. For more information, please visit www.teamster.org.
« Previous
Next »