AEI Contract Surveys Due November 18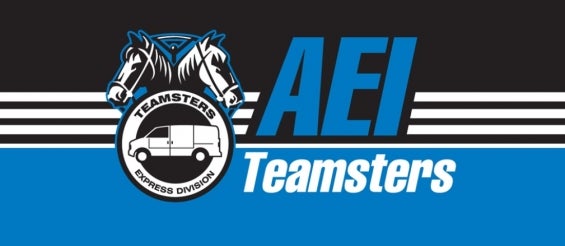 As of November 1, 2016, all AEI members should have received their Contract 2016 Member Survey seeking input on priorities for upcoming negotiations.
Please remember that the surveys need to be returned in the postage-paid envelope by Friday, Nov 18 to be included in the results.
The Teamsters AEI Negotiating Committee looks forward to hearing from all AEI members.
« Previous
Next »