Uncategorized
Local 449 School Bus Drivers and Aides Ratify First Contract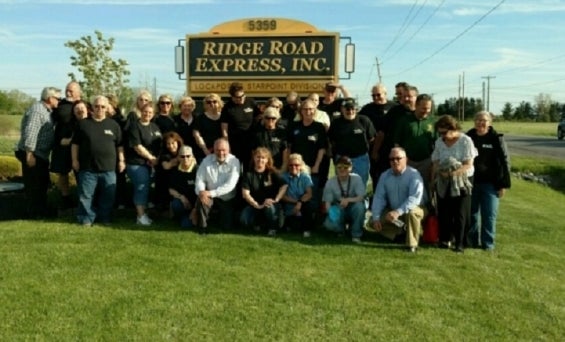 (LOCKPORT, N.Y.) – On Dec. 10, Teamster school bus drivers and aides that work for Student Transportation of America and serve the Lockport, N.Y. and Starpoint, N.Y. school districts ratified their first contract after a vote for Teamster representation on May 20. There are 210 workers in the bargaining unit.
The five-year agreement passed by over 90 percent and includes substantial wage increases, more personal days and more snow days. The first round of wage increases will take effect Feb. 1, 2017, beginning an increase from $12.70 to $20.50 an hour for drivers over the life of the contract.
"This was a hard fought campaign by an incredible group of cohesive workers with the goal of union representation," said George Harrigan, President of Joint Council 46 and Principal Officer of Local 449 in Buffalo, N.Y. "They wanted the best in the business to represent them, the Teamsters. We took an aggressive path when bargaining with STA, we did not want long, drawn out contract negotiations. Time was of the essence. Between our members hand billing the community regarding the substandard wages and safety conditions and picketing the local school board meetings, the company wanted to bring these contract negotiations to a conclusion. We leveraged a year of Teamsters' activism into a great contract with an overwhelming margin of approval."
The contract took effect upon ratification and will expire on Aug. 31, 2021.
Founded in 1903, the International Brotherhood of Teamsters represents 1.4 million hardworking men and women throughout the United States, Canada and Puerto Rico. For more information, please visit www.teamster.org.
« Previous
Next »