Uncategorized
Teamsters Certified as Bargaining Representative at East End Bus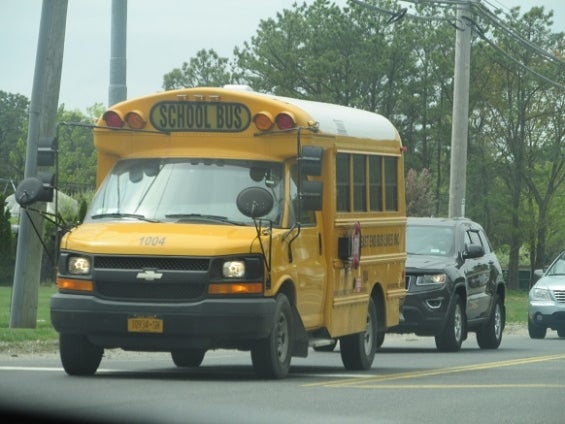 (FARMINGDALE, N.Y.) – The Teamsters were certified as the bargaining representative for East End Bus following a Dec. 21 decision by the National Labor Relations Board to dismiss a challenge brought by the company.
The workers originally voted on Feb. 26 for Teamster representation. Local 1205 in Farmingdale, N.Y. will represent the 328 drivers, matrons, dispatchers and mechanics in the bargaining unit. That election result will now become officially valid.
"This is a really meaningful win for us at Local 1205," said Gary Kumpa, Vice President of Local 1205. "This signals the end of pointless legal wrangling with the company and allows us to get serious about negotiating a contract to improve working conditions for our members. It is a victory for a man who led our local for 17 years and wasn't going to back down from any battle, no matter how tough the fight. Tim Lynch passed away earlier this year, but before he did, he started this campaign. All of us at Local 1205 are so proud to have won this election fight."
"Me and my co-workers are very happy with this ruling after the company made us go through this needlessly long and drawn out process," said Lori Monroig, a seven-year driver at East End Bus. "We're looking forward to sitting across the table from them and negotiating our first Teamster contract. In the end, justice always prevails."
Founded in 1903, the International Brotherhood of Teamsters represents 1.4 million hardworking men and women throughout the United States, Canada and Puerto Rico. Visit www.teamster.org for more information. Follow us on Twitter @Teamsters and "like" us on Facebook at www.facebook.com/teamsters.
« Previous
Next »