O'Reilly Auto Parts Faces Possible Work Stoppage, Service Delays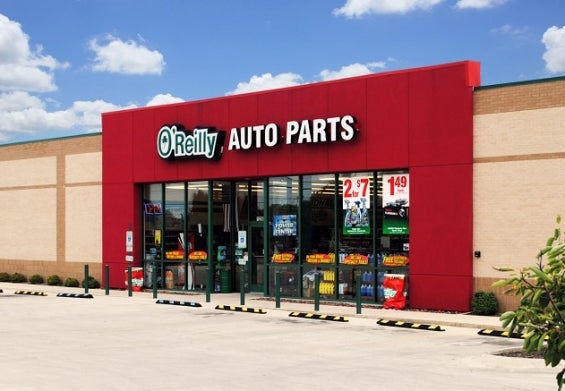 (Blaine, Minn.) — Teamsters who deliver O'Reilly Auto Parts to the company's retail outlets across Minnesota, voted unanimously to walk off the job if the company does not abandon contract demands that will drive down living standards and create unnecessary safety risks. The workers, represented by Teamsters Local 120, have been working without a contract since Dec. 10.
"The company is putting profits ahead of safety and fairness by demanding increasing the number of deliveries while paying drivers less," said Troy Gustafson, Teamsters Local 120 Business Agent. "We won't stand for it."
O'Reilly Automotive (Nasdaq: ORLY) reported record earnings in 2015 and has reported sales and gross profit growth in each quarter this year as compared to the same periods last year.
"O'Reilly management is putting its successful business model in jeopardy by playing fast and loose with the safety of employees and customers," said Tom Erickson, President of Teamsters Local 120. "Their short-sighted strategy could spark a work stoppage causing service delays."
Founded in 1903, the International Brotherhood of Teamsters represents 1.4 million hardworking men and women throughout the United States, Canada and Puerto Rico. For more information, please visit www.teamster.org.
« Previous
Next »