Uncategorized
Real Infrastructure Plan Rolled Out to Help Workers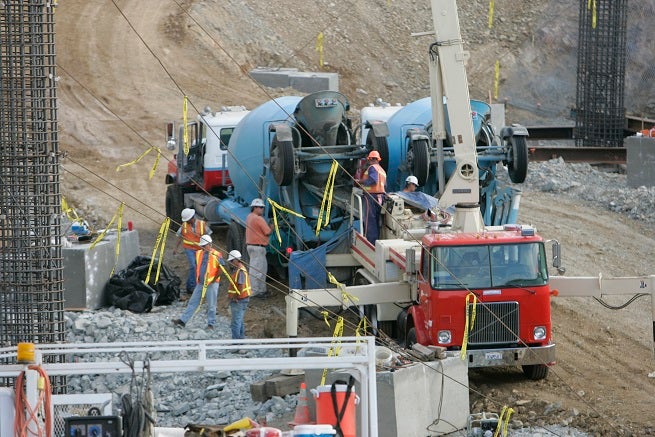 For years, there has been a lot of talk about infrastructure. But finally, the American public is getting some actual measures, and there is real hope that much needed investment will come to fruition.
It started yesterday when Senate Democrats unveiled a $1 trillion plan to improve the nation's roads and rails, as well as energy, water and broadband systems. Dollars going towards roads and bridges would lead the way with $210 billion in spending, followed by $200 billion in what's being called "vital infrastructure." Dollars going towards transit ($180 billion), water and sewer ($110 billion) and energy ($100 billion) follow close behind.
Those are certainly some substantive numbers. But a proposal backed by one party isn't going to make it on its own. That's why the Teamsters are encouraged that President Trump is expected to release a plan of his own, and then real discussions across the aisle can begin on how to make the necessary improvement to this country.
"We are convinced that together, elected officials can enact significant bipartisan legislation that will set the U.S. on a necessary path to compete globally," Teamsters General President Jim Hoffa said. "That's what this union called for when it rolled out its own 'Let's Get America Working' platform in 2015, and that is what is still needed today."
So why infrastructure? Because infrastructure jobs, unlike those in other sectors, can't be outsourced. They improve living standards for all Americans, including the men and women who help to repair and maintain roads, bridges, ports, airports and mass transit systems, along with those who earn a living transporting goods and the vast majority of Americans who use our transportation networks every day.
There was a time when building infrastructure wasn't a partisan issues — it was an American value, something we all could support. There needs to be return to that way of thinking. This country's future depends on it.
« Previous
Next »