The National Museum of African American History and Culture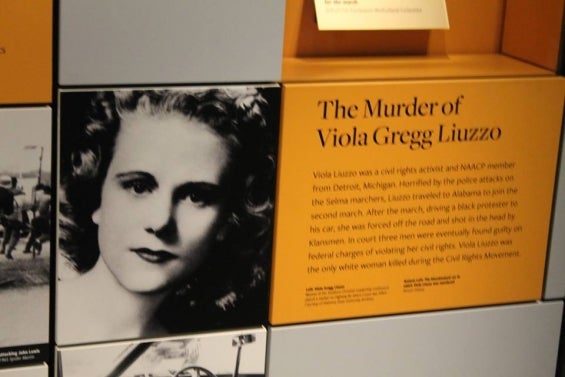 The Smithsonian Institution's nineteenth and newest museum, the National Museum of African American History and Culture (NMAAHC), officially opened to the public on September 24, 2016, in Washington, DC.
It is the only national museum dedicated to preserving and recording black history and culture. Director Lonnie Bunch hopes the museum will be a place for all Americans to learn, reflect and draw inspiration from the lessons of history.
The museum was established by an Act of Congress in 2003, and construction began in Summer 2012. The intricate façade is a homage to the ironworkers of America's southern cities. The cost of constructing the museum was over $500,000,000, with half of the costs coming from private donations.
To date, the museum has collected over 36,000 artifacts, including Harriet Tubman's hymnal and lace shawl, a slave cabin from Edisto Island, SC, a Tuskegee Airmen trainer plane, and Chuck Berry's Cadillac convertible. Exhibits also highlight the contributions of black labor leaders like A. Phillip Randolph as well as Viola Liuzzo, civil rights martyr and wife of Teamsters Local 247 business agent Anthony Liuzzo.
In 2016, the museum recorded 733,000 visits, with that number expected to increase yearly.
For more information on visiting the museum go to the NMAAHC's website at: https://nmaahc.si.edu/.
« Previous
Next »