Union Urges White House to Reconsider 'Fair and Safe Workplaces' Position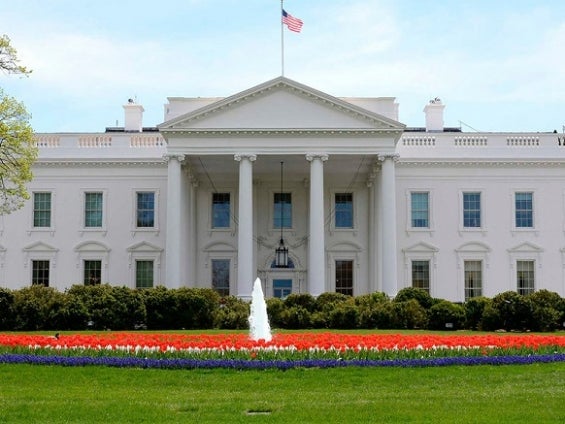 (WASHINGTON) – We urge the administration to reconsider its position on legislation that would nullify the Fair Pay and Safe Workplaces executive order.
The White House's issuance of a statement of administration policy on the Fair Pay and Safe Workplaces executive order overlooks an important aspect of any well-functioning government – accountability for taxpayer dollars.
Currently, public monies are being doled out to federal government contractors that discriminate against workers or don't properly pay or provide safe workplaces for employees. The Teamsters believe such businesses should be held accountable for their actions. As it stands, such contractors are getting a leg up on those who rightfully follow the law. These bad actors should not be rewarded for their illegal behavior.
Founded in 1903, the International Brotherhood of Teamsters represents 1.4 million hardworking men and women throughout the United States, Canada and Puerto Rico. Visit www.teamster.org for more information. Follow us on Twitter @Teamsters and "like" us on Facebook at www.facebook.com/teamsters.
« Previous
Next »