Hoffa: DOL Should Not Rescind, Rollback Necessary Worker Protection Rules and Interpretations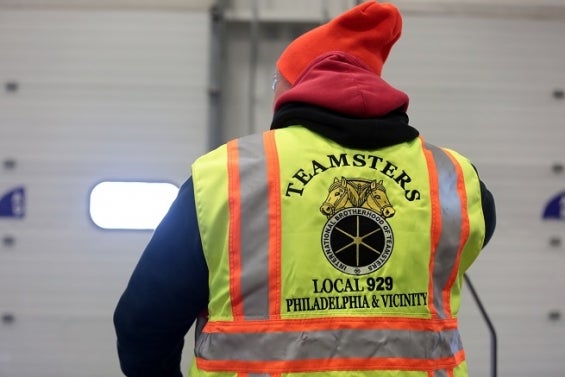 (WASHINGTON) – The following is a statement by Teamsters General President James P. Hoffa on three Department of Labor announcements last week that reverse rules put in place during the Obama administration which required companies to report outside union busting activities, as well as two agency interpretations dealing with independent contractors and joint employment.
"The 'persuader rule' called for outside consultants and attorneys hired by companies to crack down on union activities to be put on equal footing as employers who must disclose such activities under the Labor Management Reporting and Disclosure Act of 1959. And it also increased parity with unions, which are already required to file detailed financial disclosure forms each and every year that includes receipts and expenditures. The decision to rescind this rulemaking is greatly disappointing.
"Similarly, the DOL's administrative interpretations on independent contractors and joint employers sought to help protect workers from wage theft and protect their right to collectively bargain. These interpretations gave workers and employers alike clear guidance about their rights and responsibilities under the law.
"At a time when income inequality is increasingly pervasive in this country, workers need the DOL to expand its worker protection policies and employer compliance policies. The Teamsters call on the DOL to reverse its recent decision to rescind the persuader rule and agency interpretations."
Founded in 1903, the International Brotherhood of Teamsters represents 1.4 million hardworking men and women throughout the United States, Canada and Puerto Rico. Visit www.teamster.org for more information. Follow us on Twitter @Teamsters and "like" us on Facebook at www.facebook.com/teamsters.
« Previous
Next »