Uncategorized
Election Supervisor Reaffirms Decision Rejecting Claims of Rules Violations in International Officer Election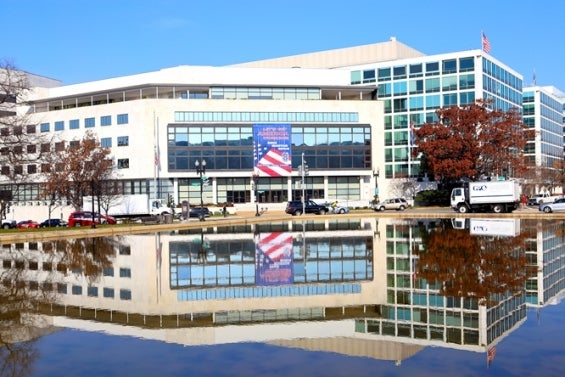 (WASHINGTON) – Richard Mark, the Election Supervisor for the Election of International Union Officers, has issued a supplemental decision reaffirming his rejection last February of claims that the IBT violated the Election Rules.
"Now is the time to pull together and move forward united," said Jim Hoffa, Teamsters General President. "Our members are under attack as never before and we must devote our attention and resources to fighting those who would do our members harm."
The supplemental decision is in response to claims that the IBT violated the Election Rules in connection with its responses during the 2016 Election of International Union Officers to a request by the Independent Investigations Officer for more than 80,000 emails and in connection with its handling of disciplinary charges recommended by the former Independent Review Board against International Vice President Rome Aloise.
The decision finds that the union's actions, which the protesters attempted to attribute to partisan politics, were motivated entirely by the union's "institutional interests" and concludes to the contrary that the protester's arguments "are mere speculation and unsupportable." The members who filed the protest included two unsuccessful candidates in the international officer election.
Founded in 1903, the International Brotherhood of Teamsters represents 1.4 million hardworking men and women throughout the United States, Canada and Puerto Rico. Visit www.teamster.org for more information. Follow us on Twitter @Teamsters and "like" us on Facebook at www.facebook.com/teamsters.
« Previous
Next »