DHL Contract Update for February 27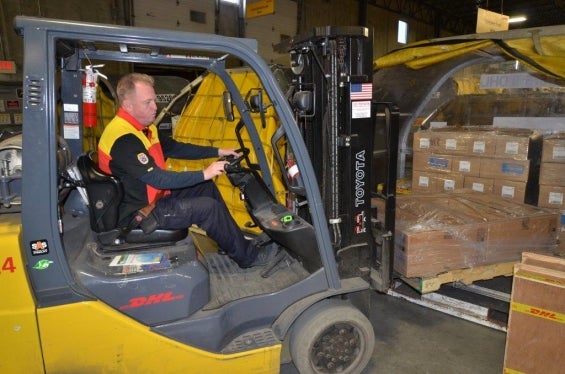 DHL Teamsters have voted to ratify all the national agreements and 95 percent of the supplements by an overwhelming margin. The remaining few supplements are being discussed with the company this week and the union hopes to have all the issues resolved quickly.
Look for more updates in the near future.
« Previous
Next »