Teamsters Applaud NLRB's Reinstatement of Joint Employer Decision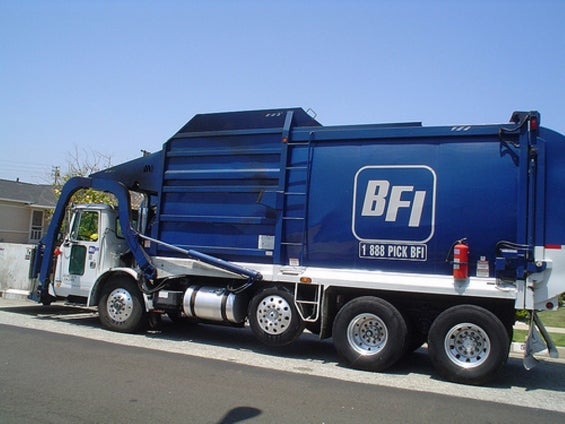 (SAN FRANCISCO) –– The National Labor Relations Board has vacated a decision that overturned Browning-Ferris, a landmark joint employer ruling that resulted from a 2013 case brought by Teamsters Local 350 in Daly City, Calif., against Browning-Ferris, a waste management company owned by Republic Services.
As a result of the board's decision, the joint employer standard long fought for by the Teamsters will be upheld. The joint employer standard prevents companies from claiming they are not responsible for workers employed by staffing agencies retained by the companies.
The NLRB decided yesterday to vacate last year's decision in Hy-Brand Industrial Contractors, Ltd. that overruled Browning-Ferris after an ethics investigation into William Emanuel, a member of the board, found ethics violations. Emanuel participated in the case overturning Browning-Ferris, even though his former law firm, Littler Mendelson, represented the staffing agency held to be a joint employer in Browning-Ferris. Since Emanuel should have been disqualified from participating in the proceedings, the NLRB stated that Hy-Brand's overruling of Browning-Ferris is of "no force or effect."
In the case of Browning-Ferris, the union maintained that Republic Services had control over wages and conditions for its workers employed through Leadpoint Services, a staffing agency, and counted as a joint employer with that agency. The Browning-Ferris case resulted from a campaign of workers to organize with Local 350.
In 2015, Teamsters helped pass AB 1897, legislation in California that established joint employer liability for employers when their temporary agencies break labor laws.
"We are pleased that the Board did the right thing and vacated a terrible decision that would have hurt workers now and in the future," said John Bouchard, Local 350 Secretary-Treasurer. "We will continue to press forward to ensure that workers are protected and that employers are held responsible."
« Previous
Next »