Teamsters Reach Tentative Agreement With Standard Forwarding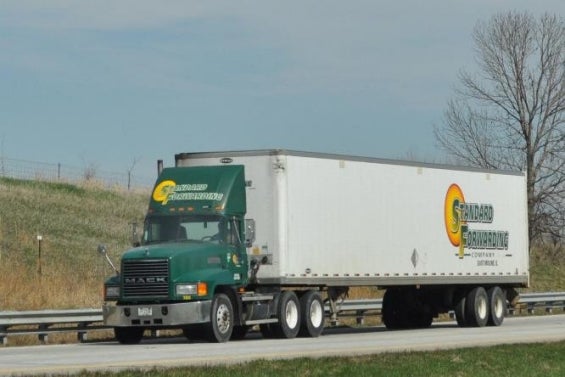 The Teamsters bargaining committee has reached a tentative agreement with Standard Forwarding for a new national agreement to succeed the agreement that is expiring on March 5.
The Teamsters bargaining committee, with officials from every local union that represents Standard Forwarding members, unanimously approved the tentative agreement.
The national contract covers about 500 members. The committee is submitting the tentative agreement to the Teamsters National Freight Industry Negotiating Committee (TNFINC) for its review. After that review, Standard Forwarding members will be notified by their local unions about ratification voting.
« Previous
Next »