S.D. Republic Services Landfill Workers Organize for Power with Teamsters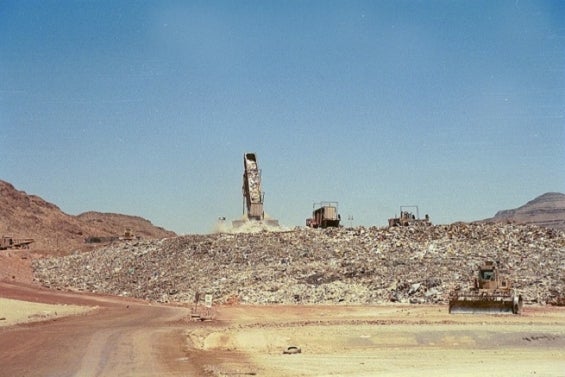 (CHULA VISTA, Calif.) –– Republic Services landfill workers here became the third company-affiliated unit in the San Diego area to organize with Teamsters Local 542 when they voted overwhelmingly last week to join the union.
By a 28-5 vote, heavy equipment operators, mechanics, laborers and weigh station scale house attendants decided on April 4 to align with the Teamsters after a two-month campaign. Wages, benefits and job security are top concerns for the 35 workers in the unit.
Jaime Vasquez, Secretary-Treasurer of Local 542, said the workers stood strong despite efforts to sway their decision. "The company hired an anti-union outfit to try to convince the employees not to vote for the union," he said. "But obviously it didn't work. The union-busting company had no creditability."
The landfill workers join two other San Diego-based Republic Services waste hauler locations as members of Local 542.
« Previous
Next »