Uncategorized
Nevada Teamster Wins Statehouse Seat Nomination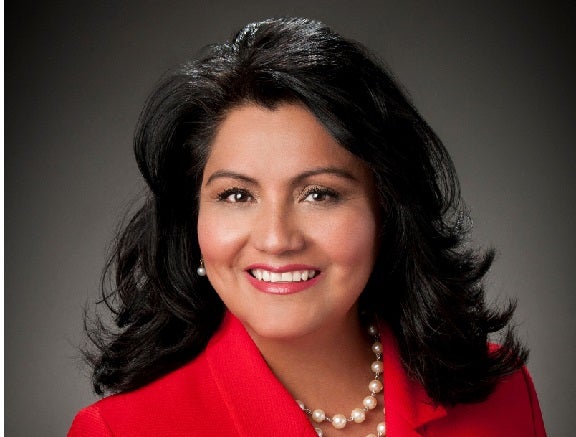 A Local 986 shop steward last night won a seven-way Democratic primary race for a state House seat in Nevada, continuing the electoral winning ways of Teamsters seeking to serve in government.
Susan Martinez, a 30-year employee at the Flamingo Hotel on the Las Vegas strip, won 46 percent of the vote in beating back her opposition. She will now go on to face Republican Richard Fletcher and Mary Martinez of the Independent American Party in the November general election, with the winner representing District 12, which takes in east Las Vegas and parts of its suburbs.
In an interview with the Nevada AFL-CIO, Martinez said she understands the needs of her district, which she has lived in for more than two decades. Her top priorities include improving the educational system and repealing the state's right to work law.
"I want to encourage people and businesses here to have respect for labor unions and their contracts," she said. "Labor is the engine that keeps this state moving. Unions should set the standard for things like prevailing wage and working conditions. Workers across the whole state benefit when unions are strong."
She noted that both her parents were culinary union members in Las Vegas, and it was due to their union jobs that they could provide for the family of six. She also said she has been able to make a life for herself and her daughter due to being a Teamster.
"Two generations of my family have benefitted from union membership, and I want to pay that forward to the next generation of working families in Nevada," she said.
« Previous
Next »