Uncategorized
UPS, UPS Freight Balloting Materials Mailed This Week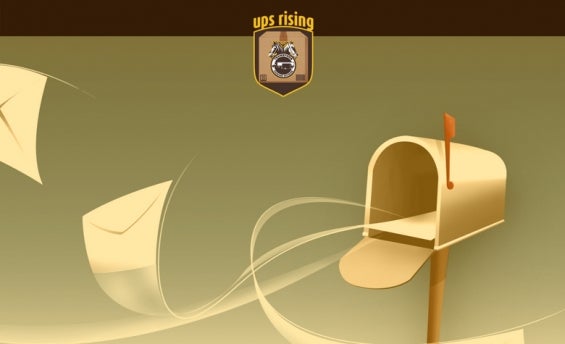 Starting today and continuing this week, balloting materials for the UPS and UPS Freight contract ratifications will be mailed.
UPS and UPS Freight members should receive the materials in the mail soon.
Visit www.UPSrising.org for more information. Download and sign up for the UPS Rising mobile app here to find the current UPS contract, along with all the UPS contract updates and other news.
Go to the UPS Rising Facebook page where members can see the latest updates. Text "UPS" to 86466 to receive text message alerts (message and data rates may apply).
« Previous
Next »