Hoffa: Teamsters Offer Deepest Condolences Over Synagogue Shooting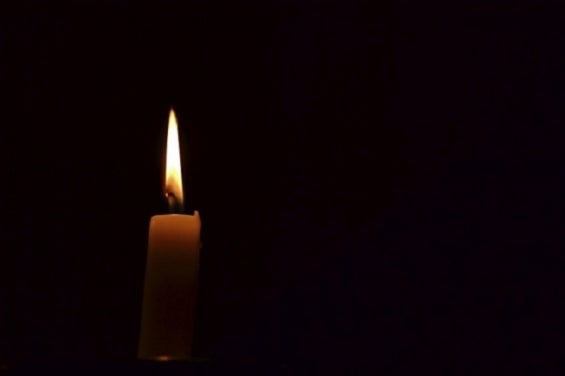 (WASHINGTON) – The following is a statement from Teamsters General President Jim Hoffa about Saturday's shooting at the Tree of Life synagogue in Pittsburgh that took the lives of 11 congregants and left six injured, including four law enforcement officials.
"The Teamsters, like millions of other Americans of good will, were horrified by the senseless, hate-fueled shooting at a Pittsburgh temple this weekend that took the lives of 11 people merely trying to practice their faith as they have the constitutionally-protected right to do as U.S. citizens.
"We honor the bravery of those law enforcement officers who ran into the synagogue during an active shooting situation with little regard to their own safety. These violent and discriminatory attacks have become all-too-common in this country. The Teamsters represent workers of all ethnicities, faiths and races. An injury to one is an injury to all.
"Americans and our elected officials must pledge to do better. That is our challenge as we move forward – to create a country that truly represents 'liberty and justice for all.'"
Founded in 1903, the International Brotherhood of Teamsters represents 1.4 million hardworking men and women throughout the United States, Canada and Puerto Rico. Visit www.teamster.org for more information. Follow us on Twitter @Teamsters and "like" us on Facebook at www.facebook.com/teamsters.
« Previous
Next »