A Day In the Life Of New York Coca Cola Workers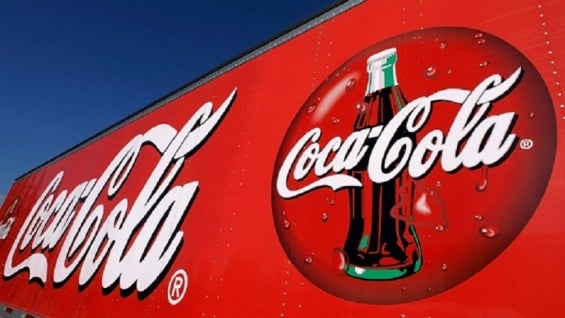 Members of Teamsters Local 812 in New York working at Coca Cola were profiled in a Business Insider article. A reporter spent a day with Miguel Santiago and Louis Gonzales as they delivered products and stocked shelves at a variety of restaurants, grocery stores, convenience stores and more during a typical day.
To read the article, click here.
« Previous
Next »