Memphis Teamster Waste Management Drivers Approve New Contract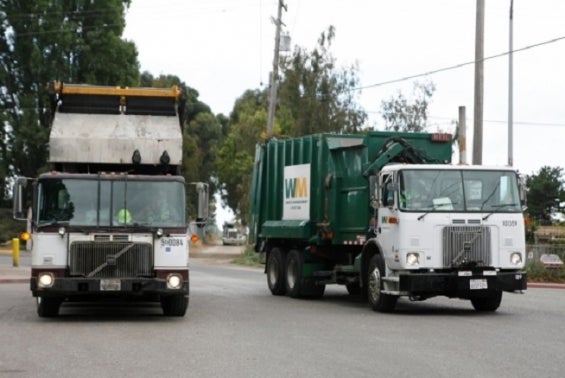 (MEMPHIS, Tenn.) – Teamsters Local 667 sanitation truck drivers with Waste Management, Inc. unanimously backed a new three-year agreement earlier this month that provides some workers as much as an immediate $3 an hour raise and reduces the company's ability to retaliate against its workers.
The 50 drivers in the unit voted Nov. 3 to back the deal and end a three-year agreement approved in 2016 because wages were too low. Under the new contract, drivers will see their wages rise 8.5 percent. The company also agreed to implement a training pay program and will revise the way it issues demerits to make it more worker-friendly.
Waste Management workers moved to rip up their former deal after Memphis Republic Services workers, also represented by Local 667, won their own wage increases in May that outpaced what Waste Management paid.
James Jones, President of Local 667, said increased unionization within the industry is serving as a vehicle to drive up wages. "Greater union power leads to higher pay," Jones said. "Companies are seeing the need to up-the-ante if they want to keep their workers in place. That will only help with getting more workers to join the Teamsters going forward."
« Previous
Next »