Chicago DS Waters Workers Ratify Contract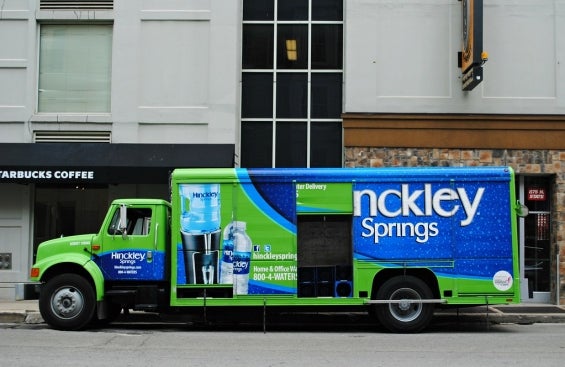 Chicago-area D.S. Waters Outside and Standard Coffee workers, represented by Local 727, overwhelmingly voted recently in favor of ratifying new wage and health care terms for their two collective bargaining agreements.
All D.S. Outside and Standard Coffee members will receive significant wage increases under the ratified agreements. The economic agreements also include premium pay for leads and an approximately 4% increase in the Company's weekly, daily, and 6-day guarantees. Additionally, the new agreements are the first to explicitly list a weekend special events rate. By negotiating the inclusion of this rate in the CBAs, Local 727 has successfully guaranteed D.S. Services cannot lower the rate without bargaining with the Union.
The recently ratified economic agreements also require D.S. management to begin providing employees with individualized health care cost analyses in order to assist them in selecting the health care plan that best suits their needs.
The economic terms of the agreements will reopen for negotiation once again in 2020. Under the new agreement, D.S. management must provide Local 727 with advance notice and the opportunity to discuss any changes to its health care plans.
To read the entire post on Teamsters Local 727's website, click here.
« Previous
Next »