BLET Members Ratify SEPTA Rail Contract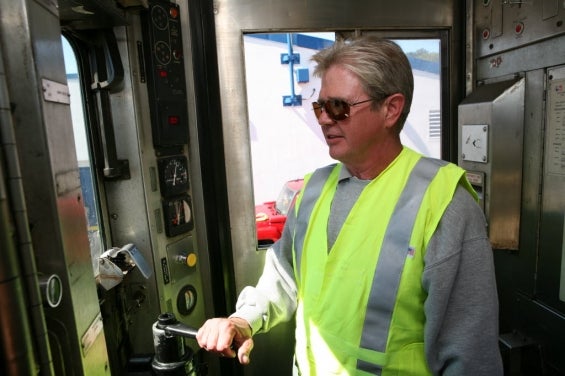 By an overwhelming majority of more than 96 percent, members of the Brotherhood of Locomotive Engineers and Trainmen (BLET) ratified a new contract with SEPTA on July 30.
The four-year contract covers approximately 200 locomotive engineers and runs through March 2, 2022. It governs rates of pay, work rules, and health care benefits. BLET members received a 2.0% general wage increase on the Sunday following ratification, with subsequent wage increases of 2.0% effective July 5, 2020, 3.0% effective July 4, 2021, and 3.5% effective July 3, 2022. It provides additional hourly compensation for operating with Positive Train Control (PTC).
The agreement provides that locomotive engineers who are victims of an assault or other criminal behavior during the performance of their assigned duties will be compensated for time spent in pursuit of criminal legal action against the perpetrator. The contract also clarifies that members who work on Christmas Day will receive compensation based on a minimum of eight hours of pay at the rate of time and one-half. The agreement also increases the opportunity for additional paid time off with good attendance every six months.
Click here to read the entire article.
« Previous
Next »