Voting on Jack Cooper's Last, Best and Final Offer to Take Place Sept. 6-9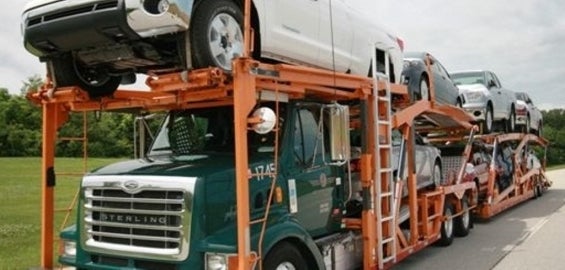 The Last, Best and Final Offer (LBFO) from Jack Cooper will be voted on by the membership over the four days of September 6, 7, 8 and 9, 2019. Each Teamster local with Jack Cooper members has been instructed to conduct a vote at their local union hall or a location near a Jack Cooper terminal on these four days. Each local union will inform their members of the exact time and location in advance of Friday, September 6. Votes will not be tallied until Monday, September 9 at 5:00 PM Eastern.
The LBFO is in the form of a Restructuring Term Sheet that contains contractual modifications and other requirements from key stakeholders. That Term Sheet, along with a summary and a list of Frequently Asked Questions will be mailed to members' homes in the next few days. This information is also available on the Teamster website at: www.Teamster.org/JackCooper
Teamster local unions have also been instructed to conduct information meetings leading up to the ratification vote. Members are encouraged to review the information available and to attend these important meetings.
The members of the Teamsters National Automobile Transporters Industry Negotiating Committee (TNATINC) and a majority of local union leaders felt the right thing to do was to allow members to vote on their futures. The Restructuring Term Sheet provides a road map for Jack Cooper to emerge from bankruptcy a much healthier company. The TNATINC members believe ratifying the Term Sheet provides the best possible chance to preserve Teamster jobs.
« Previous
Next »