Grain Elevator Feed Store Workers Join Teamsters Local 525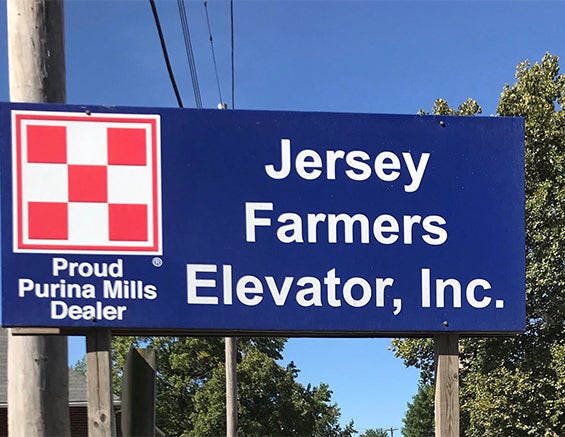 Workers at a grain elevator and feed store in Jerseyville, Illinois have voted to join Local 525.
There are four workers in the bargaining unit, and the election was held on August 29, 2019. They workers are employed at Jersey Farmers Elevator, a local grain elevator and feed store.
"The elevator mixes feed for a wide variety of farm animals, and the elevator also stores grain for local farmers," said Brett Wessel, Vice President of Local 525 in Alton, Illinois.
"The workers are concerned about safety and working conditions, fair pay and improved health care," said Kevin Engelke, Secretary-Treasurer of Local 525.
« Previous
Next »