Teamster Strike at DHL in Baltimore Resolved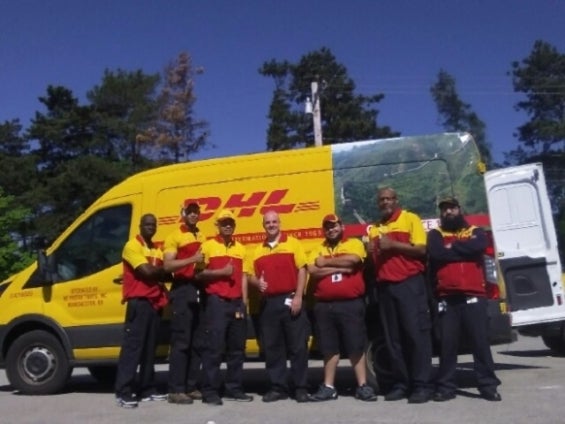 A week-long strike by three DHL clerical workers represented by Teamsters Local 355 in Baltimore has been resolved. The employees unanimously approved an improved offer of settlement from the company that addressed the employees' concerns about health care.
The Local Union is also satisfied with the revised offer of the company. Local 355 Principal Officer Denis Taylor stated, "I'm proud of these members for taking a stand and staying strong. I'm also thankful to the other members of Local 355, Local 107 and Local 500 that honored the strikers' picket line." All employees have returned to work.
« Previous
Next »