Teamsters At Jack Cooper Approve Last, Best And Final Offer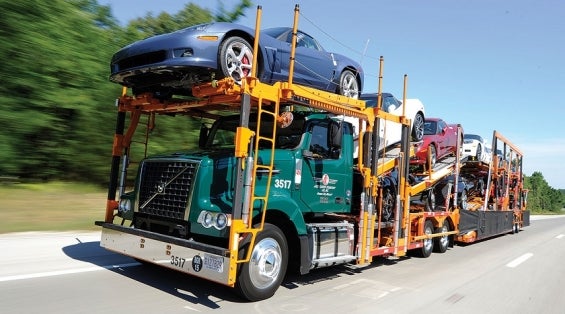 WASHINGTON – An overwhelming majority of the Teamster members working at carhauler Jack Cooper have approved the company's Last, Best and Final Offer aimed at saving 2,200 union carhaul jobs.
"I want to thank all our Jack Cooper members who took the time to vote on this Restructuring Term Sheet," said Kevin Moore, Director of the Teamsters Carhaul Division.
"Approving this Term Sheet is one key piece for Jack Cooper to emerge from bankruptcy as a healthier company. That, along with substantial debt reduction and new cash investment, should better position Jack Cooper to stabilize and maintain customers and our jobs."
The final vote count will be published at a later date.
« Previous
Next »