Teamsters Local 776 Creates Fund to Assist Families of UPS Drivers Killed on PA Turnpike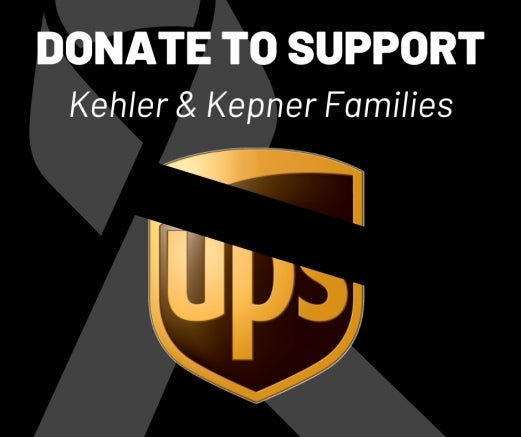 Teamsters Local 776 has created a fund to assist the families of Dennis Kehler and Daniel Kepner, Teamster members and a UPS sleeper team, who were killed in a pile-up accident on the Pennsylvania Turnpike last Sunday.
"Our thoughts and prayers are with the families. Our members go to work each day planning to return home safely to their families. We are deeply saddened by this tragedy and plan to do all we can to assist the families," said Edgar Thompson, President of Local 776.
Due to the huge outpouring of support, Local 776 has started a fund. Checks or money orders can be mailed to:
Teamsters Local 776
c/o Kehler/Kepner families
2552 Jefferson Street
Harrisburg, PA 17110
Please write for the family of Kehler/Kepner in the memo portion of the check.
« Previous
Next »