BMWED Urges Railroads to Protect Workers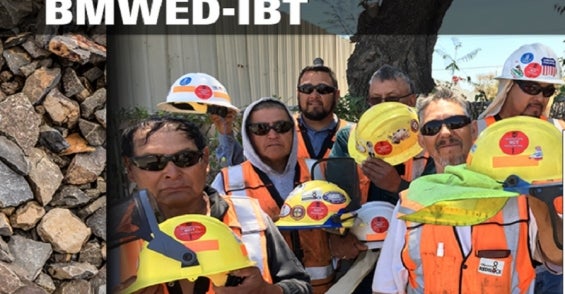 BMWED President Freddie N. Simpson sent official letters today to the country's largest railroads urging them to protect the safety of their employees during the current global and national pandemic.
Public servants, hospitals, grocery stores and other vital industries and programs need to meet their supply chain demands. We understand and greatly appreciate those efforts. BMWED members, as well as all crafts of Rail Labor, understand their critical roles during this unprecedented emergency.
That said, the BMWED remains committed to the health and safety of our members. We have communicated those to the carrier CEOs and we trust their commitment to their employees – as well as their employees' families – will be just and fair.
To read the entire article, click here.
« Previous
Next »