Fresenius Workers in Montana Join Local 2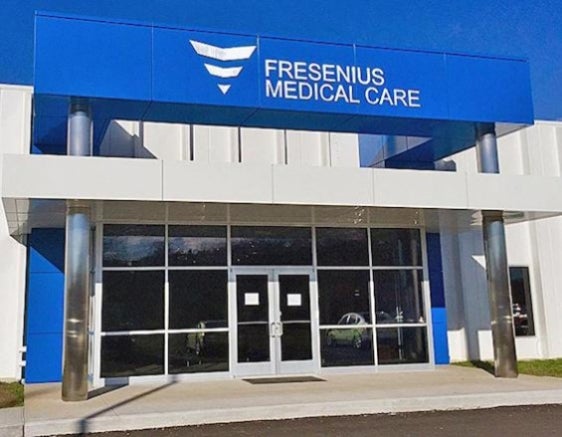 Patient care technicians and licensed practical nurses at Fresenius Medical Care in Butte and Bozeman, Montana, have voted to join Teamsters Local 2.
The workers provide a range of patient care including taking vitals, preparing and providing medications, operating medical equipment and more.
The workers voted to join Local 2—in separate elections conducted in Butte and Bozeman on Friday—to improve their working conditions, working hours and health insurance.
"We are really excited to organize these groups and to fight for better working conditions for them," said Erin Foley, Secretary-Treasurer of Local 2.
« Previous
Next »