A Message from Tankhaul Division Director Keith Gleason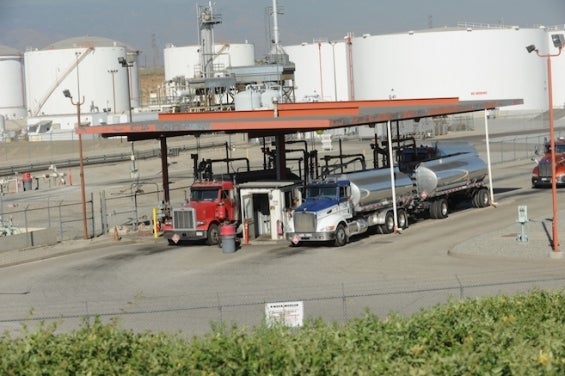 The Teamsters Tankhaul Division is monitoring developments in our industry during the COVID-19 national emergency. We are working with employers and local unions to ensure safe conditions and continued employment.
In our gas industry at employers like Airgas, Air Liquide, Praxair and others, they are busy manufacturing various medical gases—particularly oxygen—and making sure that medical facilities are supplied.
Gasoline and diesel delivery driver jobs are holding steady right now but a lot depends on what happens to auto and air travel in the near future. We will keep you posted on developments.
With the Teamsters Union, representation is a priority. We want to make sure all Tankhaul locals and members have all the necessary resources during this pandemic.
I salute the rank-and-file Teamsters who have been deemed essential and are working hard through this pandemic. The Tankhaul Division is working to make sure your working conditions are safe, your jobs are secure and that you are paid fairly for working through a national emergency.
« Previous
Next »