Update for Members of the Teamsters Newspaper, Magazine, and Electronic Media Conference from Director Joe Molinero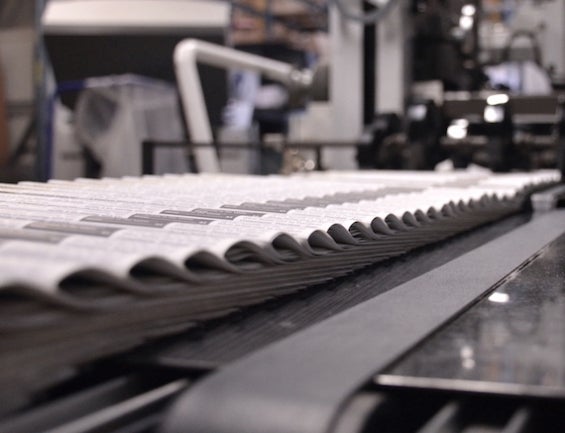 Due to newspapers being considered an essential service, the presses at local and national newspapers are running and on schedule.I have talked to a number of locals across the country and I have not heard about any layoffs. Everyone is working.
Some employers are giving their employees valuable information about the Coronavirus and prevention methods. The Pittsburgh Post-Gazette, in particular, distributed a five page leaflet about safety/health issues covering questions that people may have. We are encouraging more employers to provide their workers with similar information.
I know that our members are working hard to get the news printed. Everyone, though, should follow CDC guidelines on COVID-19 prevention. I want to thank all of our conference members for the great work they are doing in this time of crisis.
« Previous
Next »