Teamster Carhaul Division Update from Director Kevin Moore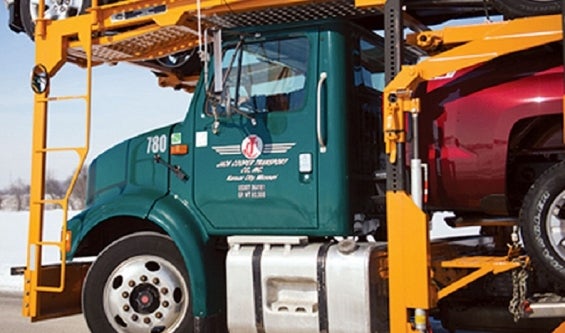 As the coronavirus spreads throughout our country, the Teamsters Carhaul Division has been working to protect our members' livelihoods.
Following the Big Three's decision to shut down earlier this week, we anticipate significant layoffs for our carhaul members. The Carhaul Division is in active discussions with the employers on a proposed agreement that will provide paid leave and will protect members' health, welfare and pension benefits to members under quarantine due to COVID-19. More information will be available once those agreements are finalized.
The division is also working to make the dispatch process safer by using an electronic system to curtail the spread of the virus during this pandemic.
"These are unprecedented times in American history," said Kevin Moore, Director of the Teamsters Carhaul Division. "The COVID-19 pandemic has impacted our lives in ways that could never have been foreseen. The safety of our members is our number one priority. We must put in place interim changes that protect our members while preserving our work."
We hope this shutdown will only last a short time, but no one knows the duration at this point.
We will continue to work with the International Union and local unions, and we will stay on top of developments moving forward.
Our top priority is to protect the livelihoods of our carhaul members and their families and to get through this crisis.
Thanks you, and look for more updates.
« Previous
Next »