A Message to Bakery and Laundry Conference Teamsters from Director Dave Dudas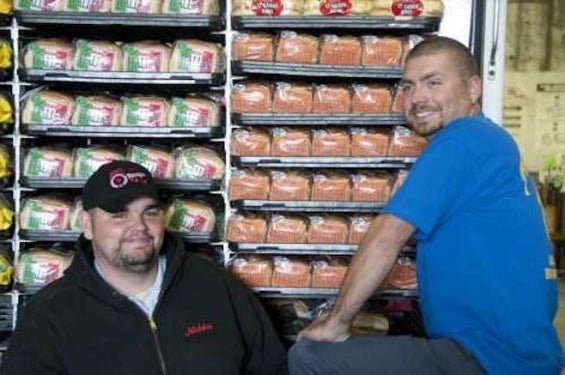 The Teamsters Bakery and Laundry Conference is working closely with local unions, employers and individual members to ensure safe working conditions and continuous employment in these industries during the coronavirus outbreak.
Teamster bakeries, including their drivers and production workers, were notified that they are considered "essential operations." National operations like Bimbo Bakeries, Frito-Lay and Nabisco are working hard right now, as are all the regional bakeries.
I salute our members who are working through this pandemic right now. Know that your union is working nonstop to ensure your safety and that you are fairly compensated for working through a national emergency.
There has been a significant loss of business in the laundry industry. The Bakery and Laundry Conference is working with our union partners to take care of Teamster members and will keep you updated on any news with your employers.
« Previous
Next »