Bakery and Laundry Conference Update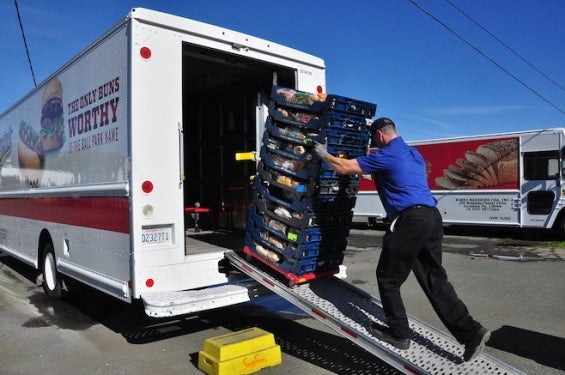 The following is an update from Teamsters Bakery and Laundry Conference Director Dave Dudas
For those Teamsters in the Bakery and Laundry Conference deemed essential, many employers are giving hazard pay or bonuses during this national emergency. I salute those of you who are working hard through such a difficult time.
For our delivery drivers in the bakery industry, some companies and stores on delivery routes are demanding facemasks of drivers. Some employers have provided these masks and the Teamsters Union is working to get others to comply with these new needs.
In the meantime, drivers required by those on their route to wear a face covering and are not being supplied with it by their employer are asked to make their own. More information, including easy instructions, can be found here.
It is important that all Teamsters maintain the highest hygiene standards and follow the CDC's recommendations.
The laundry and linen industry has been devastated by the coronavirus pandemic. As much as 40-45 percent of members in that industry are on furlough. With COVID-19 still wreaking havoc on our nation's physical and economic health, these losses may get worse. Your union is working at all levels on behalf of those members, and to ensure that those still working are doing so safely.
« Previous
Next »